Black River Performance Management
We Take the Guesswork Out of Change Initiatives
We will be the first to acknowledge that change can be tough…really tough. It is probably the biggest unacknowledged obstacle our clients wrestle with beneath the surface, meaning that while we work on cultural or performance initiatives, the new big challenge is the implementation and the change surrounding that initiative. Furthermore, just because we've identified the true issues (contributing factors), we are only starting the process of remedying or addressing them – change is a central aspect to successful initiative execution.
Consider the conference experience. You go to a conference to learn a new model, framework, or strategy and you have every intention of rolling that out to your team back at homebase. However, when you get back you quickly realize that your enthusiasm for this new initiative is meeting the sobering reality that your workplace isn't aligned or ready for this change. In many instances you don't have new resources for this change, as well as your schedule doesn't account for the volume of work to successfully implement this change.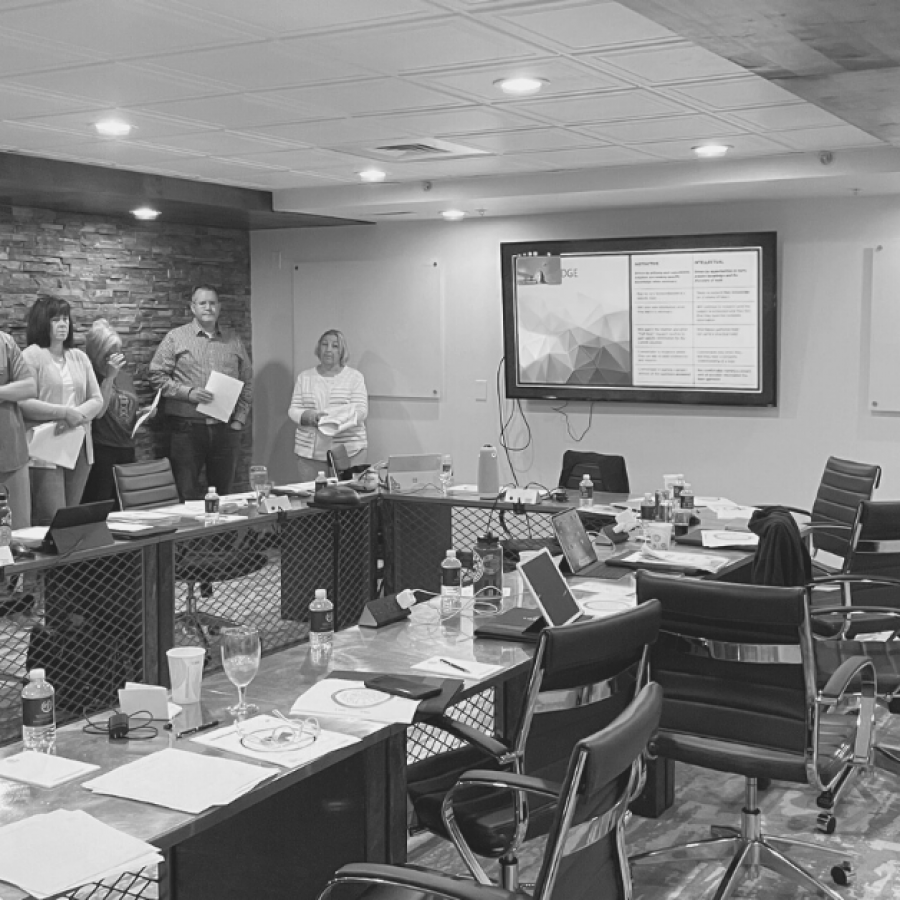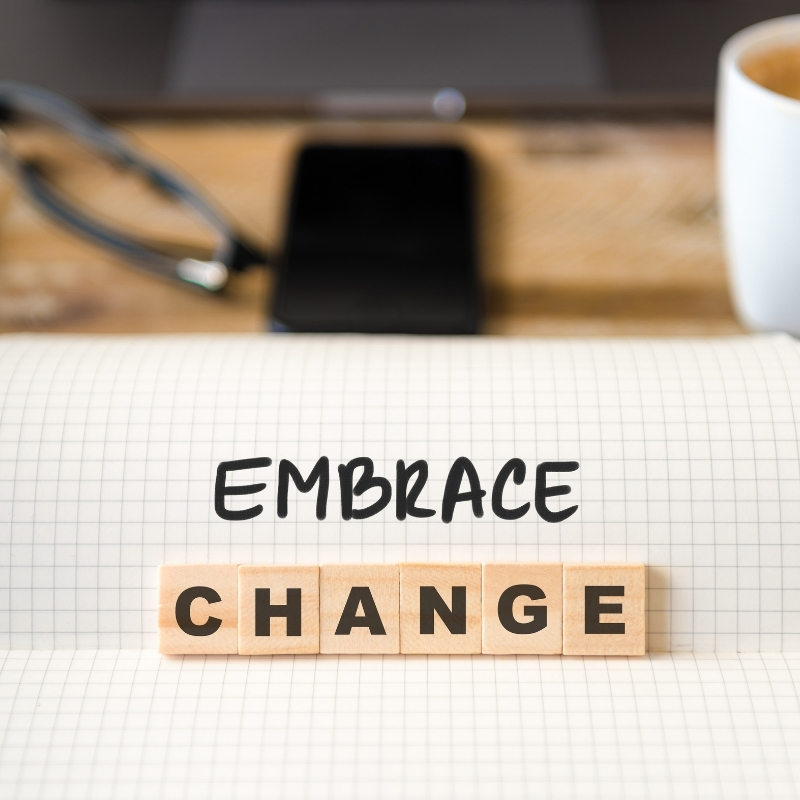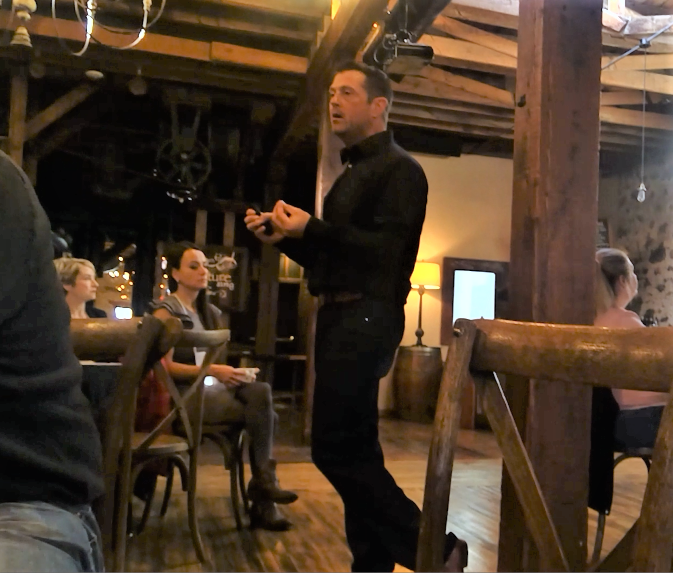 Here's the good news - we understand this experience!
Here is the good news – we understand this experience and it's challenges and opportunities really well. There are a number of helpful change frameworks out there, however, they often miss one of the key elements that is essential in successful change initiatives, which is the human psychological and behavioral elements piqued during a change event.
Through the use of current research and best practices we take the guesswork out of change initiatives. We work to help teams understand their workplace dynamics and factors that may get in the way or stall the initiative, and build systems and processes that account for these challenges. Part of the reason for our success with these initiatives is based on empowering and supporting team members to be more impactful in the process.
Needing To Make Some Changes?
Reach Out To Us To Learn More About How We Can Help Implement Change!