Black River Performance Management
Coaching focuses on your strengths, passions, and opportunities
Leadership is not for the faint of heart. Leaders need to provide structure, vision, and direction. However, leaders also have to nurture, cultivate, and listen at times. 
Many executives struggle with what our culture has told them in terms of what it means to be a leader in today's marketplace. We find that even the best-intentioned leaders still need assistance navigating the landscape.
Our priority at Black River Performance Management is to help leaders embrace their voice, and chart a path that is authentic and consistent.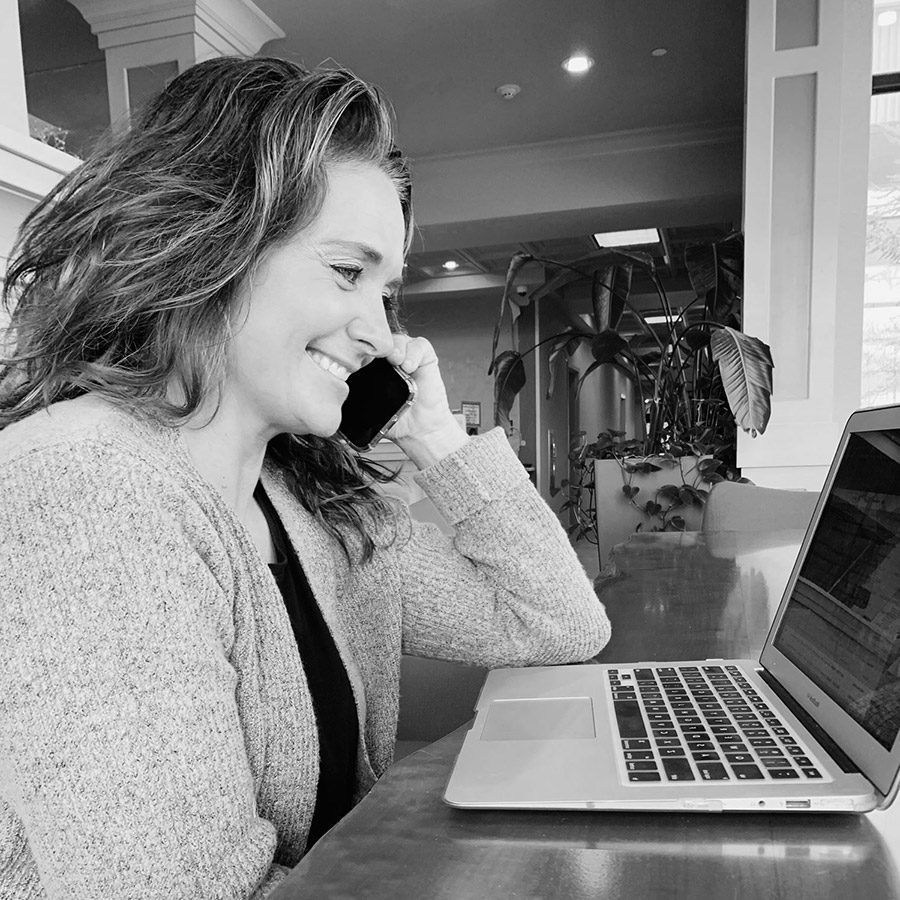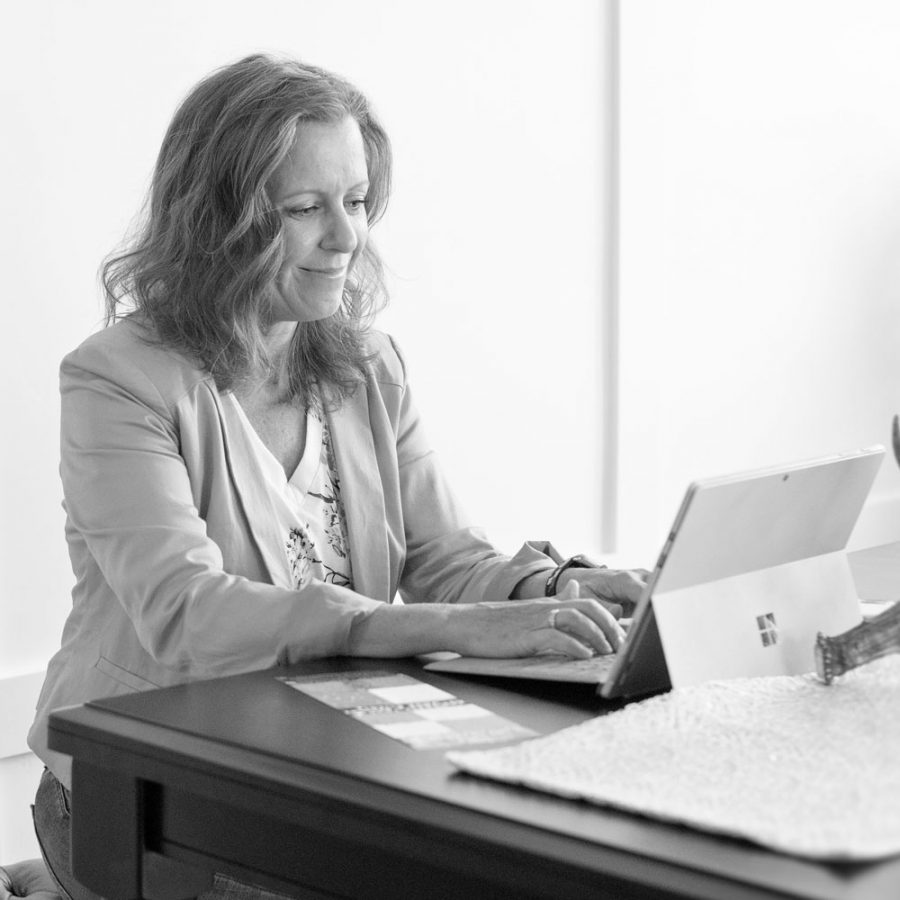 COACHING is the fastest way to build capacity and develop leaders within an organization. Corporate coaching is transformative and can pave the path to greatness for individuals exhibiting desire and capability.  Organizations with some of the lowest attrition rates provide coaching to their leaders.  It is a benefit that anchors leaders during challenging and growth periods.  
Personalized and confidential one-on-one or team leadership coaching will help executives, managers or individual learners advance their leadership skills, cultivate relationships, develop resiliency and enhance personal growth, all in an effort to achieve their goals.
Black River Performance Management has seen outstanding growth in self confidence, interpersonal skills, communication style and work performance as a result of coaching.  Our team of in-house and affiliate coaches offer a wide variety of expertise.  

Black River Performance Management
Our team is positioned to support your leaders in a variety of ways – they're an objective sounding board, an experienced confidential advisor, a partner for practicing new skills and techniques, and a coach for personal development.  Our team helps the people in your organization become the leaders and performers you need them to be, in order to deliver the goals you're working toward.
LEADERSHIP
Empowering managers with coaching allows them to leverage their unique strengths and gives them a safe space to practice and improve more effective techniques.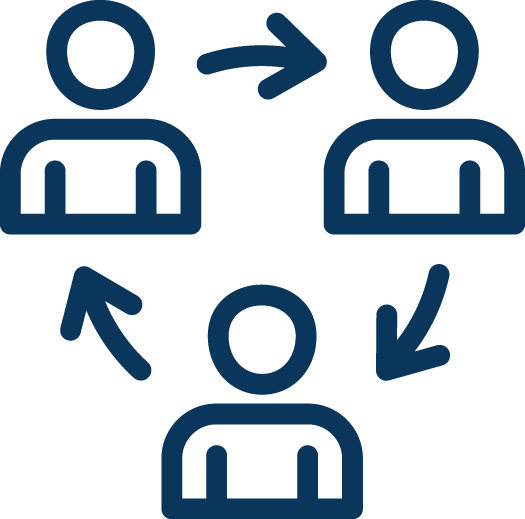 RETENTION
Coaching allows managers to have difficult conversations in a constructive and uplifting manner with their team and empower their employees.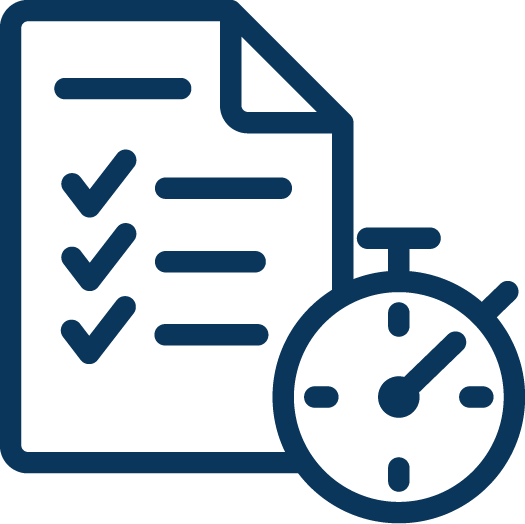 PRODUCTIVITY
Accountability and focus are key to productivity and coaches facilitate organization goals as well as personal development goals.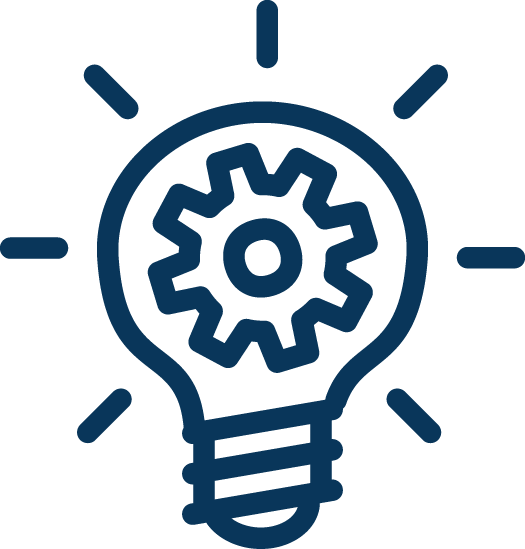 LEARNING
Investing in your team with coaching and training helps them feel valued, increases their capacity and teaches new skills.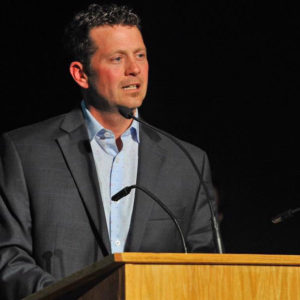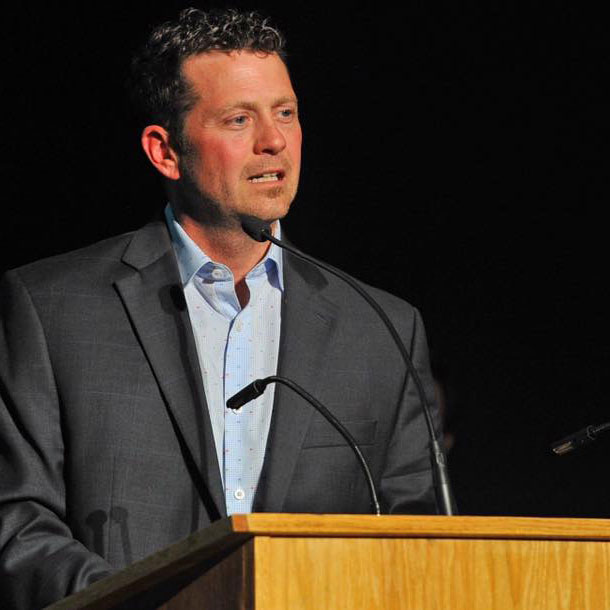 Rob is a professor of human resource development where his teaching and research focus on organizational psychology and behavior. He uses this as a framework to help build sustainable systems and initiatives with his clients. As an experienced business owner himself (businesses in the food and beverage, personal fitness, and business development industries) and over a decade of work in economic development, Rob draws upon his background in human behavior, opportunity recognition, and relationship development while coaching and advising business owners and executives.

With over 15 years of significant hands-on experience in leadership, management, and organization development, Rob is considered a successful visionary leader in his field. As the co-owner of Black River Performance Management owner, he focuses on sustainable and strategic performance improvement practices for individuals and organizations, helping them build effective teams, and networks.
Read More »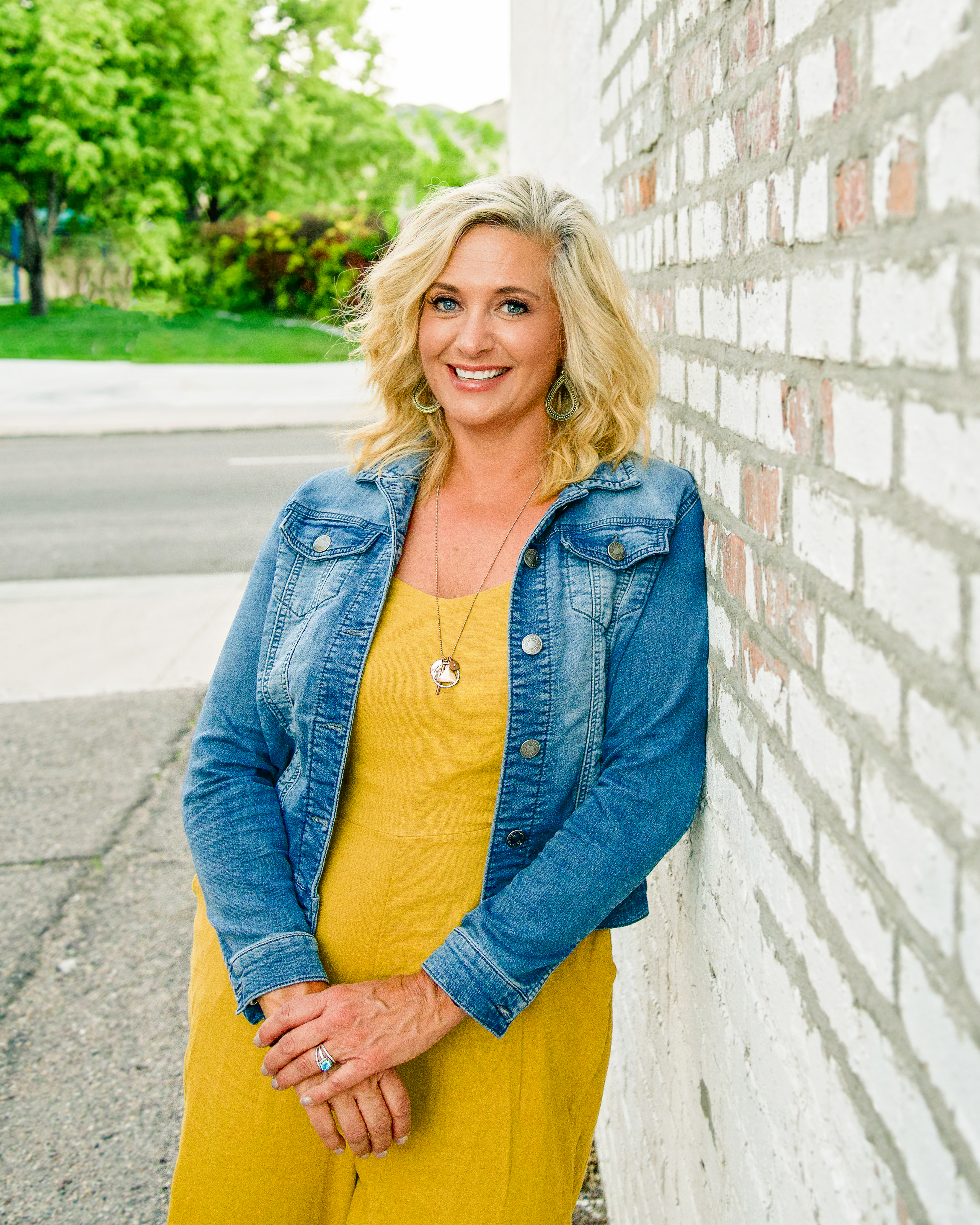 Angie became fascinated by human behavior after observing people's behaviors in the Operating Room when she worked as a Certified Surgical Technologist (CST). She was fascinated by how the leadership in this environment (surgeons) affected the entire team and ultimately affected patient outcomes both positively and negatively. As she worked through her career as an educator of CST's at Boise State University and College of Western Idaho, she began studying human behaviors and she received her Master's in Human Resource Development. She is certified in DISC, Driving Forces, and Emotional Intelligence by TTI Success Insights.

Angie has held several board of director positions, including the United Way of Southeast Idaho, Women United, and Business Women of Pocatello. With her authentic and nurturing approach, Angie's contributions include board effectiveness, board development, and executive board leadership.
Read More »
Meet Our Affiliate Coaches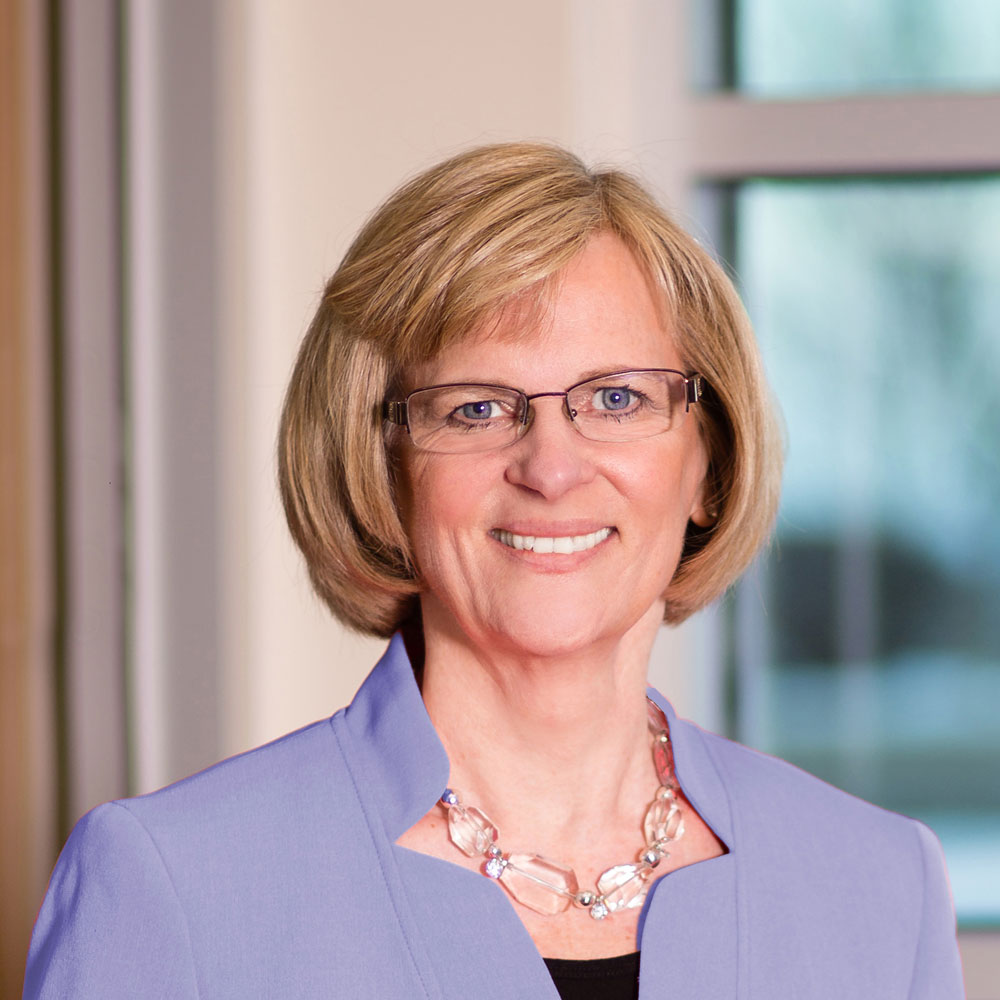 Connie Miller
As a veteran executive, Connie has developed strong skills in credible communication rooted in developing healthy results-driven cultures and maximizing achievement.
Area of focus: Financial Institutions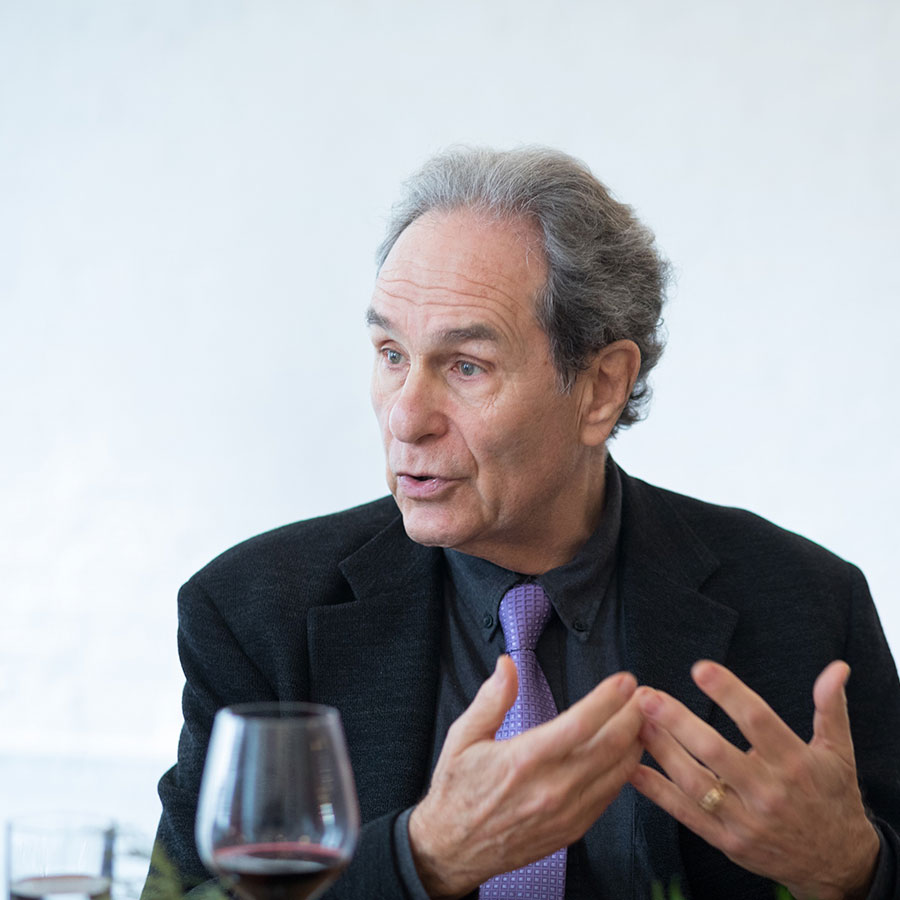 GEORGE PITAGORSKY
With an extensive resume including author, thought leader, and CIO, George brings passion to his mission to guide leaders to optimize their performance so they can live optimally and create healthy, happy, and highly effective teams and organizations.
Areas of focus: Corporate, Not-for-profit, Team building, Coaching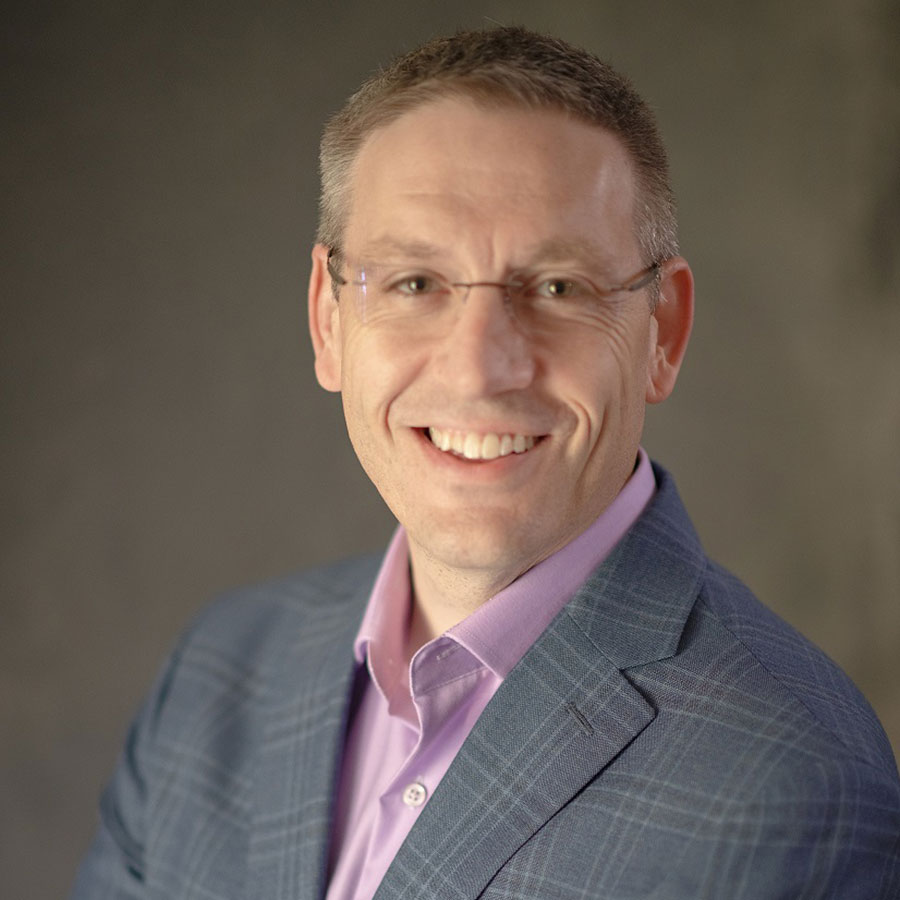 Dr. Sam Jennings II
Drawing upon his vast background in leadership and personal development, Dr. Jennings assists small and medium-sized organizations with issues concerning leadership and team effectiveness.
Areas of focus: Corporate, Higher Education, Coaching, Not-for-Profit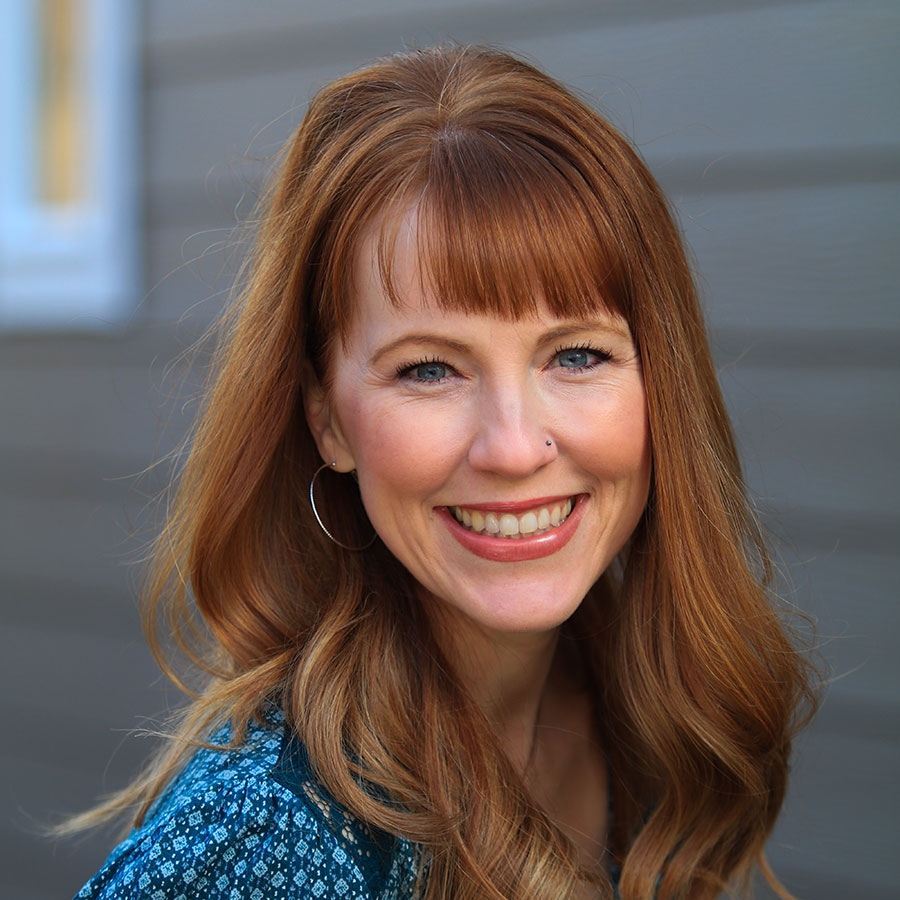 Sally Cleary
With over 15 years as a licensed therapist and professional coach, Sally provides ambitious people with a no-nonsense way of escaping the patterns of life dissatisfaction, helping people skyrocket their confidence both quickly and compassionately.
Area of focus: Coaching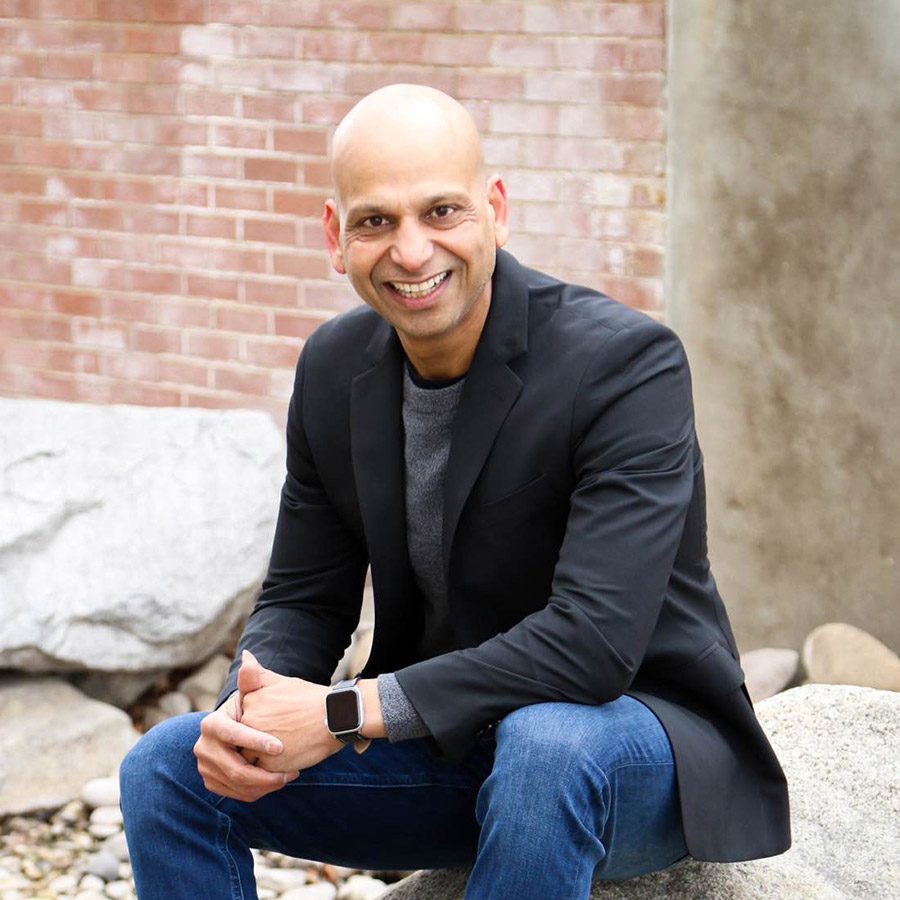 Jeet Kumar
As a leader in the tech industry, Jeet has dedicated his life to creating abundance and has mentored hundreds of people all over the globe to become their most powerful selves resulting in his mentees finding financial freedom, building successful companies, becoming healthier, fostering authentic relationships, and creating a meaningful life for themselves and others.
Areas of focus: Tech, Coaching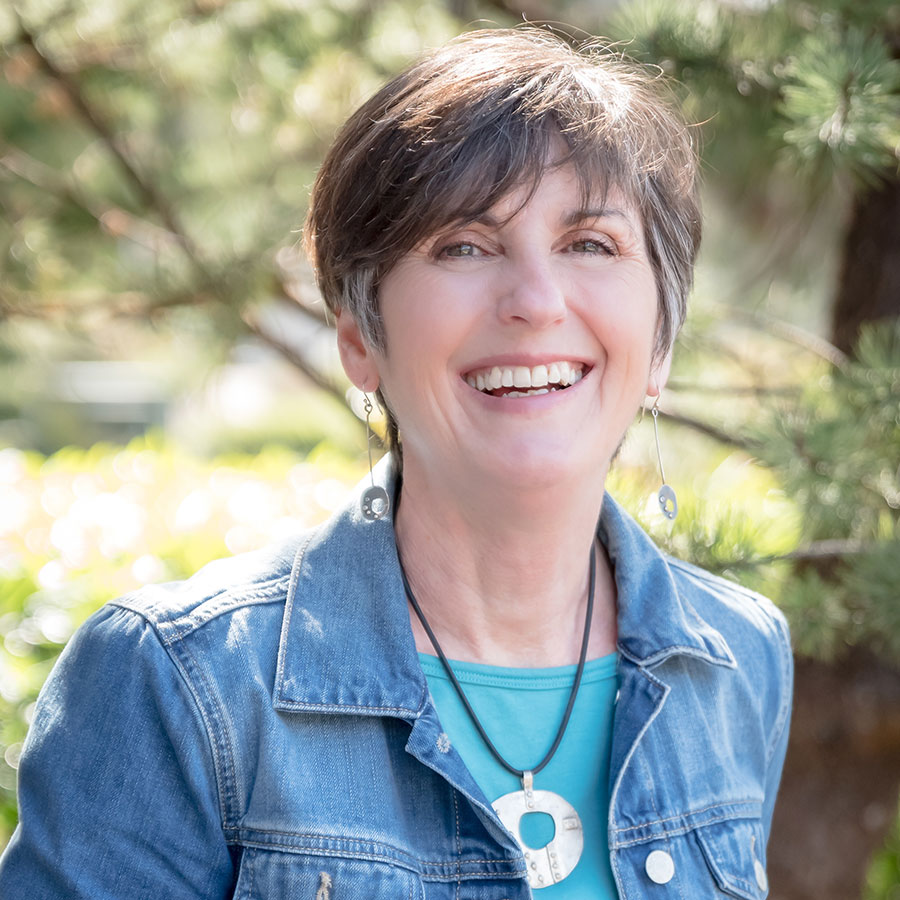 Jalene Case
Jalene works with leaders who want to lead themselves first and develop a stronger team that focuses on what matters most. As a coach and consultant, she brings 40 years of business experience and a passion for the work!
Areas of focus: Self-leadership, Team Development, Coaching