Retreats deliver the opportunity to deep-dive with like-minded people who are looking to achieve the same goals as you.
Have you ever tried to run your own retreat or facilitate high stake meetings, only to find that the dynamics of your team and relationships interfere with the ability to accomplish your intended outcomes? The relational dynamics, the history, the behavior and personality profiles of team members all influence the efficacy and outcome of such initiatives. There really is something magical that happens when you hire a trained and impactful facilitator. Don't get us wrong, we are not suggesting you are not trained or magical 🙂 but you are close and potentially too closely ingrained in the culture to have the impact or the outcome you desire.
Whether you have a need for a live facilitator in your office, at a retreat center, or through some other modality, we have experiences leading groups in a number of domestic and international retreats and initiatives. Also, with the depth and breadth of our expertise, we can often handle all aspects of the retreats ranging from planning and coordination to facilitating, educating, and leading experiential components. Our team has experience in adventure based learning, high and low rope initiatives, as well as service/servant leadership initiatives with financially limited/impoverished communities within and outside the US.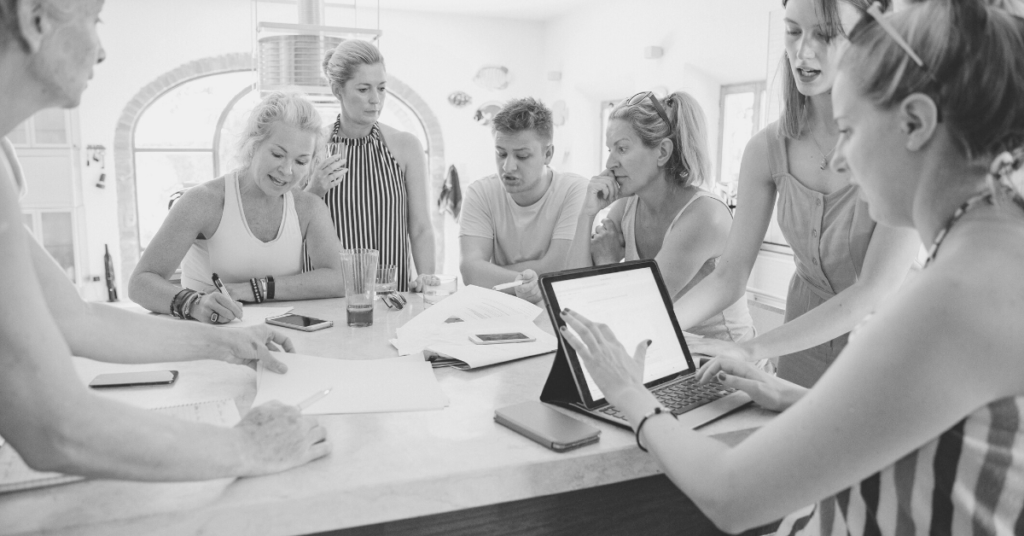 For more information about our retreats, please reach out to us!