Black River Performance Management
We believe work should FUEL the human spirit, not drain it!
We founded this organization upon the idea of improving work conditions and experiences so work becomes a point of joy and fulfillment.
Our researched-based approach to optimizing the performance of your team and business is essential to navigating the challenges of CHANGE and GROWTH.
We focus on, and honor, the history that gives an organization its identity. We build out systems that leverage the talent, target the gaps, and build capacity to prepare for growth.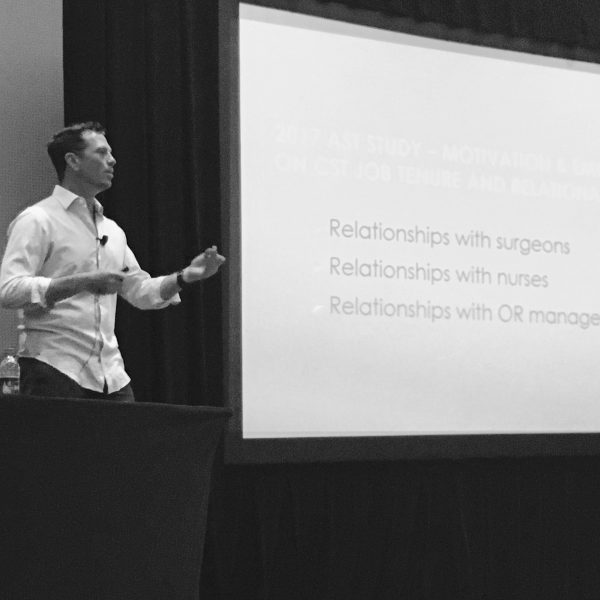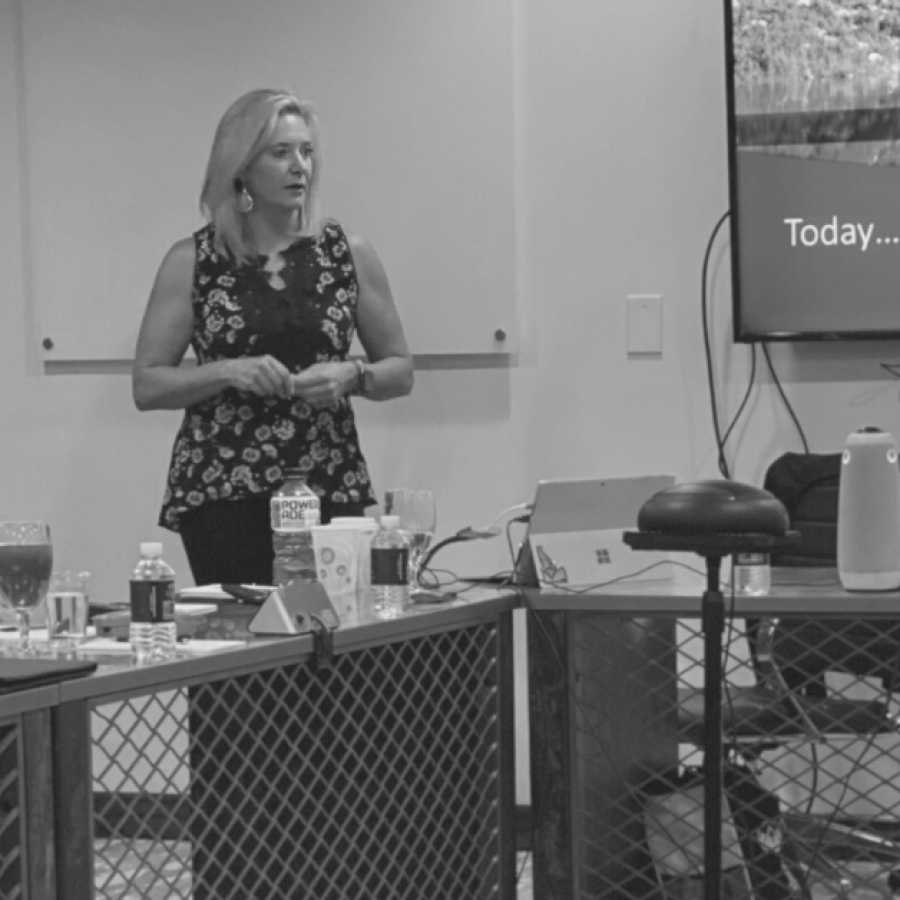 Black River Performance Management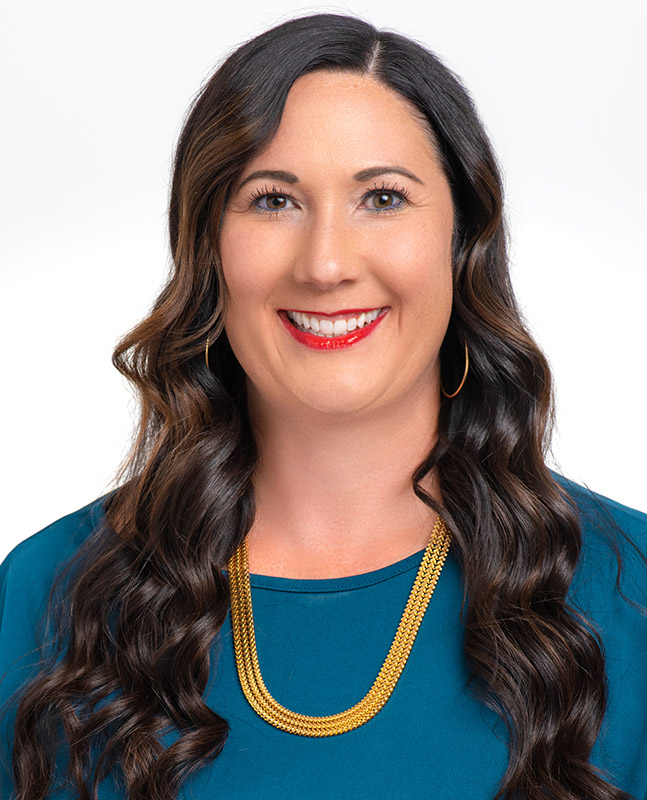 Marketing & Sales Director
Erica Lowry was born and raised in Idaho. She graduated from Blackfoot High School and then attended Utah State University. She received her Bachelor's degree in fashion merchandising and management and Human Resources. While she still loves fashion her passion is helping others especially small businesses. Her career at the Pocatello- Chubbuck Chamber of Commerce taught her the importance of relationships, networking, and helping others. With her business, Influential Marketing, she helps and influences others to meet their full potential.
Personally, Erica has two teenage girls, Avva and Alle, and recently married the man of her dreams Dave. They enjoy fancy dinners, fine wine, and traveling the world.
Black River Performance Management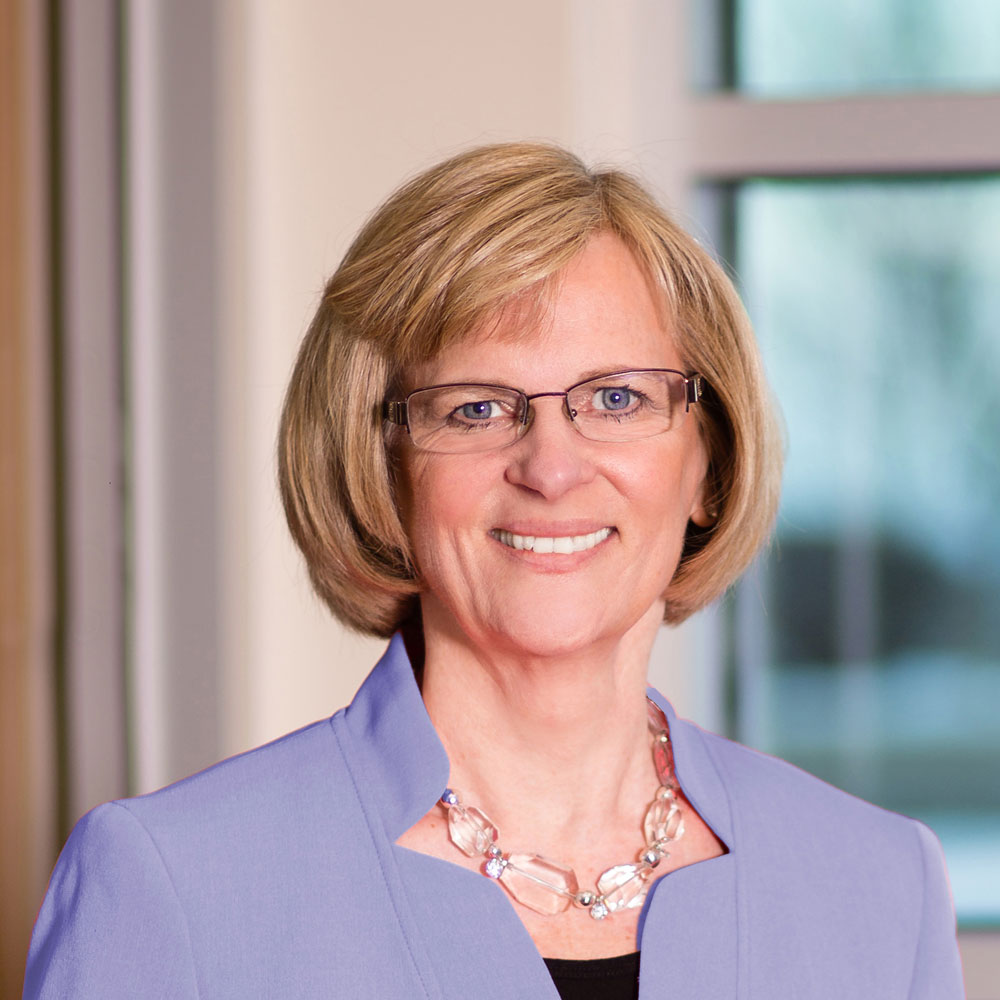 Connie Miller
As a veteran executive, Connie has developed strong skills in credible communication rooted in developing healthy results-driven cultures and maximizing achievement.
Area of focus: Financial Institutions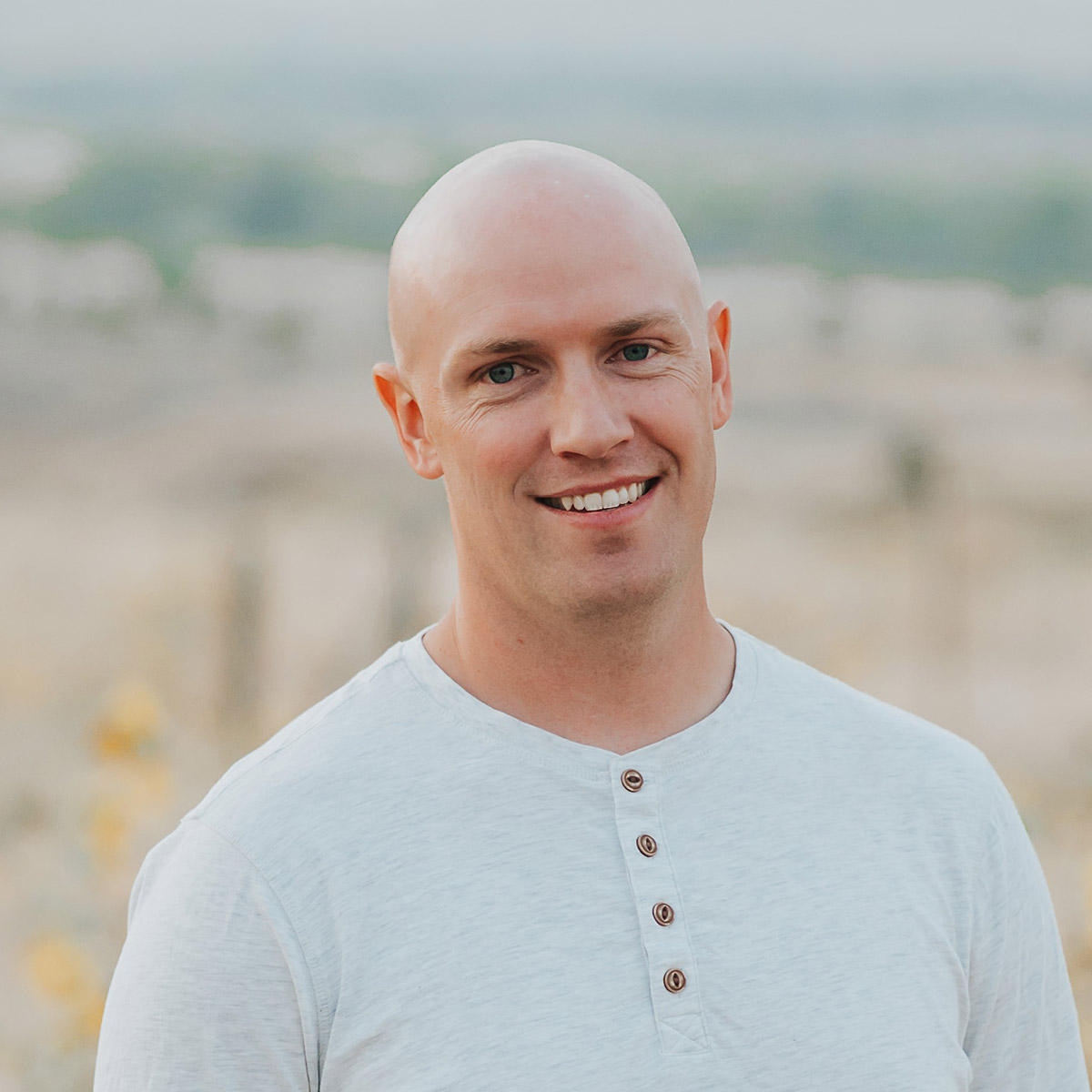 Andrew Page
Andrew's experience as CFO of an international company and later as founder of his own bookkeeping company makes him uniquely qualified to empower small and mid-size business owners to make accurate financial business decisions. His mission is to provide clients with relevant tools that will maximize their profits and contribute to long-term success. Areas of focus: Mentorship, Education, Proficiency Tools, Systems for Growth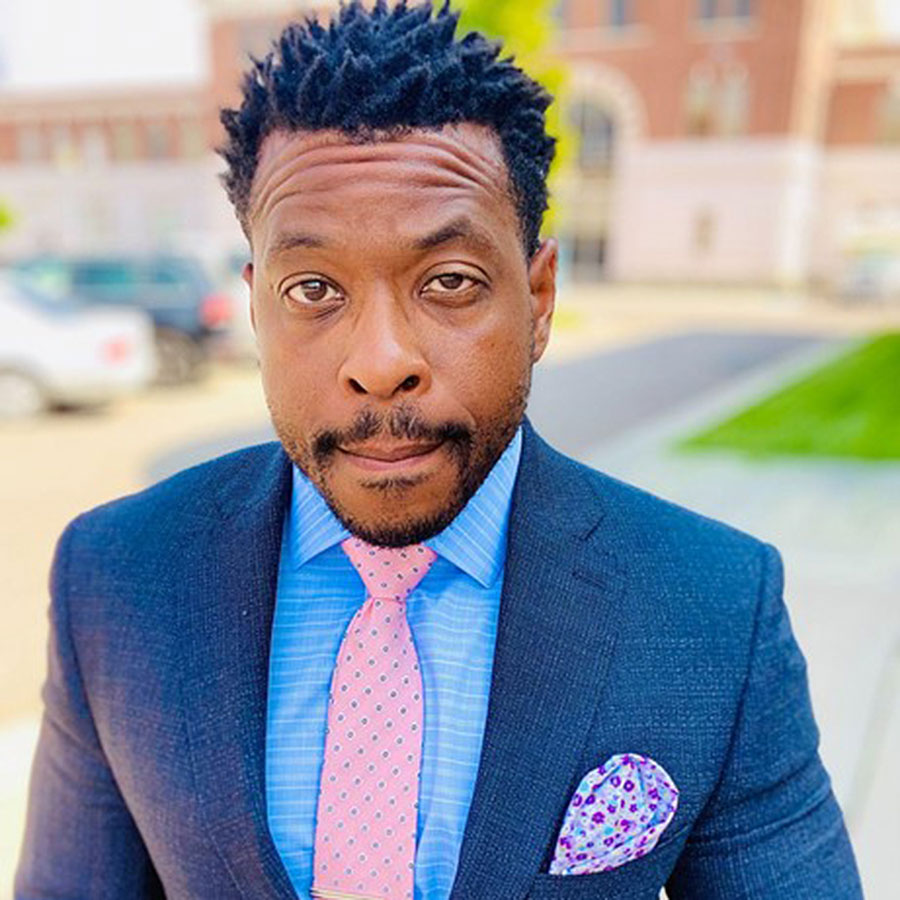 Dr. Sheldon L. Eakins
Dr. Eakins is the Founder of the Leading Equity Center and host of the Leading Equity Podcast. With over a decade of leadership experience in education, Dr. Eakins has a passion for helping individuals and organizations accomplish equitable practices.
Areas of focus: Education, Corporate, Not-for-Profit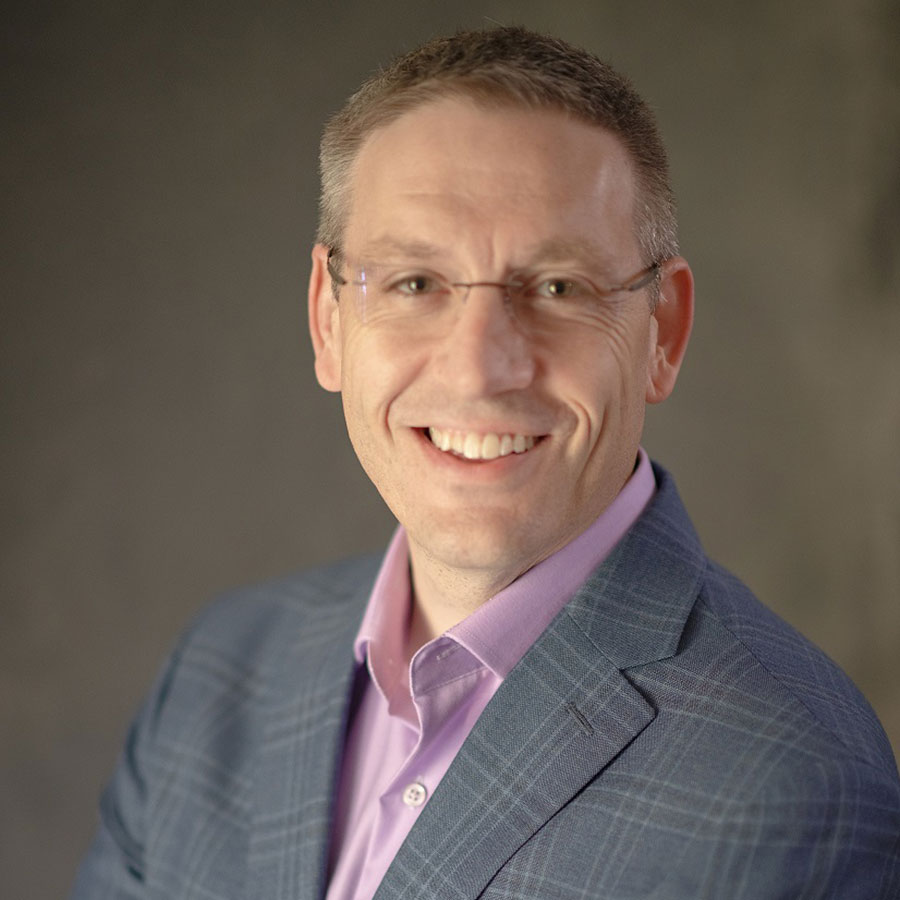 Dr. Sam Jennings II
Drawing upon his vast background in leadership and personal development, Dr. Jennings assists small and medium-sized organizations with issues concerning leadership and team effectiveness.
Areas of focus: Corporate, Higher Education, Coaching, Not-for-Profit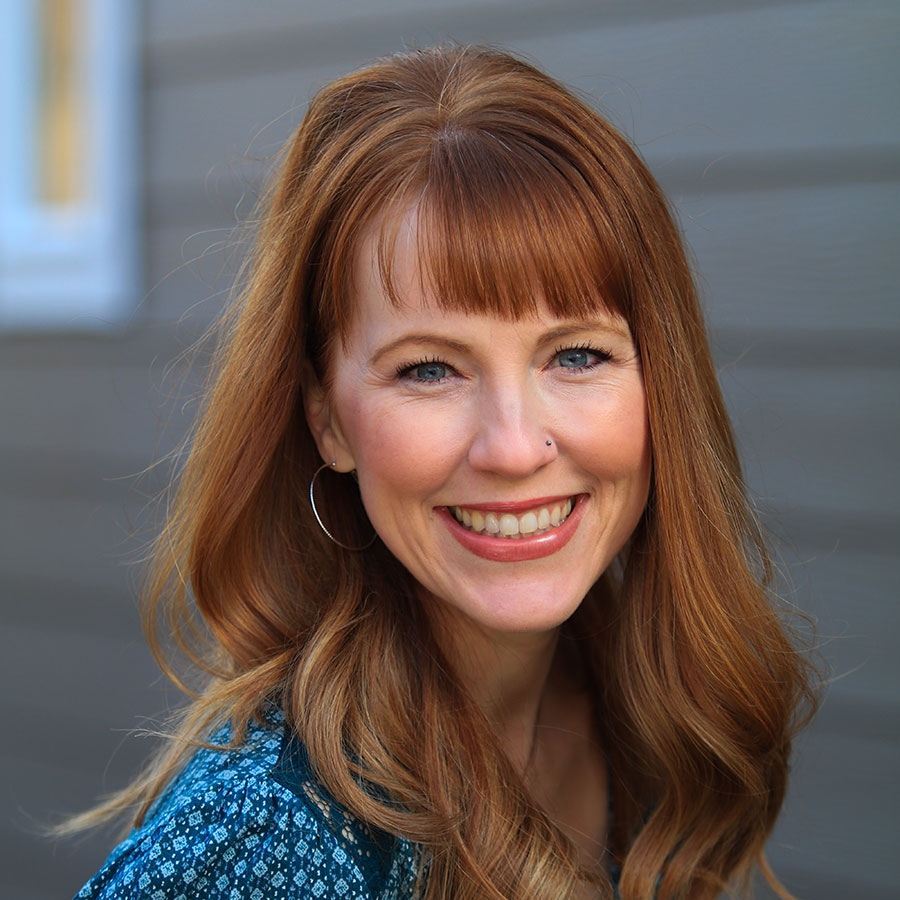 Sally Cleary
With over 15 years as a licensed therapist and professional coach, Sally provides ambitious people with a no-nonsense way of escaping the patterns of life dissatisfaction, helping people skyrocket their confidence both quickly and compassionately.
Area of focus: Coaching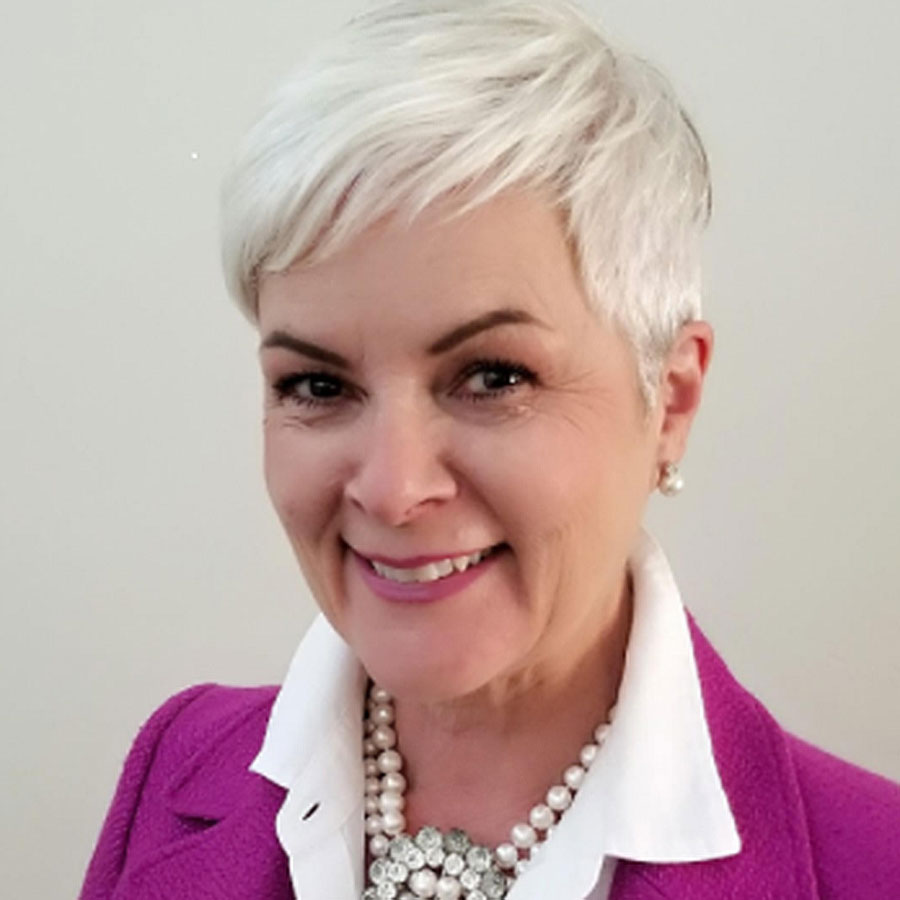 Heather Murray
Author of Think Get A Grip, Heather has transitioned her teaching career into a successful consulting career where she leads masterclasses in the US and abroad. Her work is centered on strategies for health, happiness, and success.
Areas of focus: Education, Corporate, Self-Development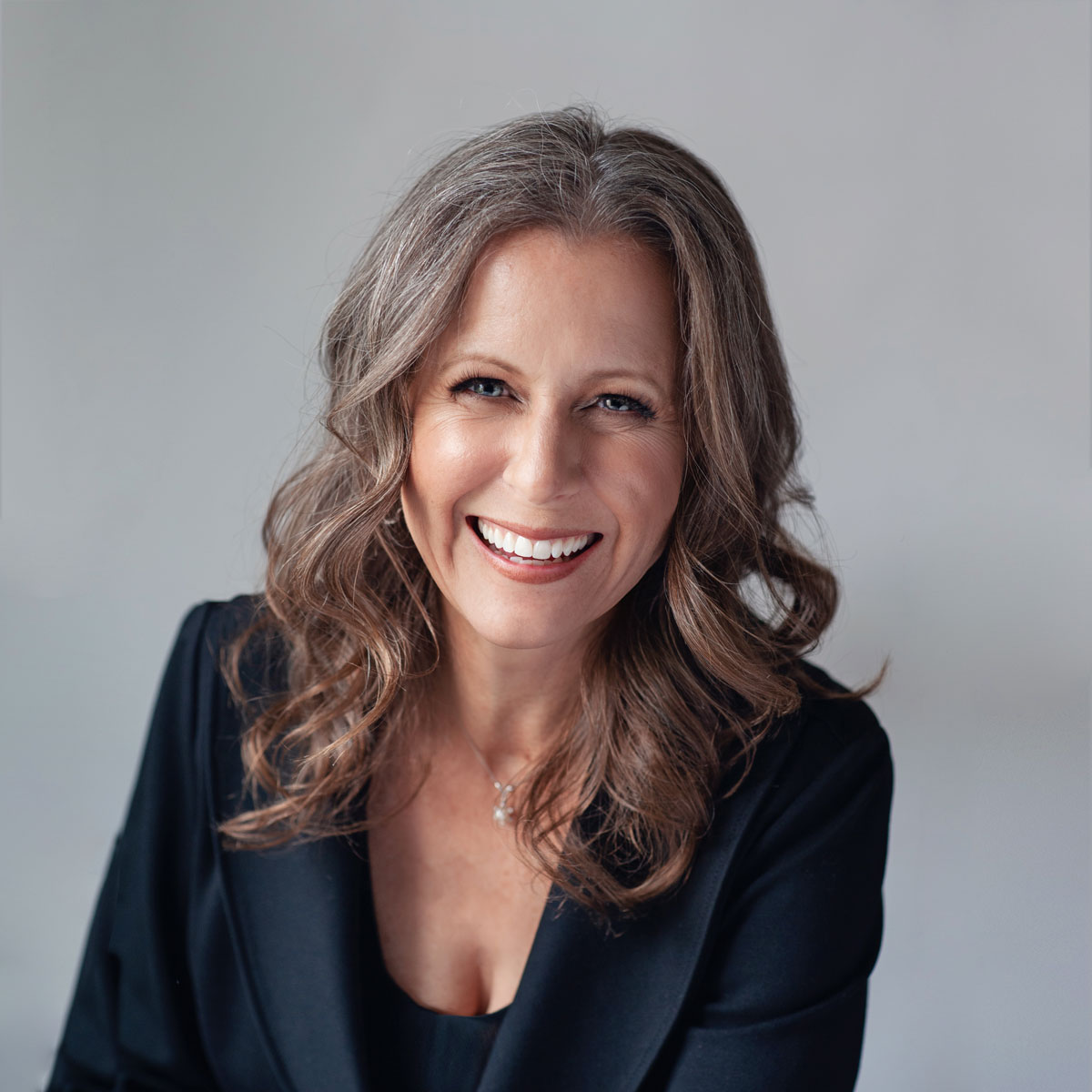 Marlene Robinson
Her experience in process and procedure development and design, paired with her mastery of reporting and tracking implementation, Marlene uses her talent to evaluate and redesign the internal protocol or organizations for efficiency. Additionally, as a John Maxwell certified personal development coach and speaker, she brings her passion for mentoring and coaching into every aspect of her work.
Areas of focus: Mentorship, Leadership, Coaching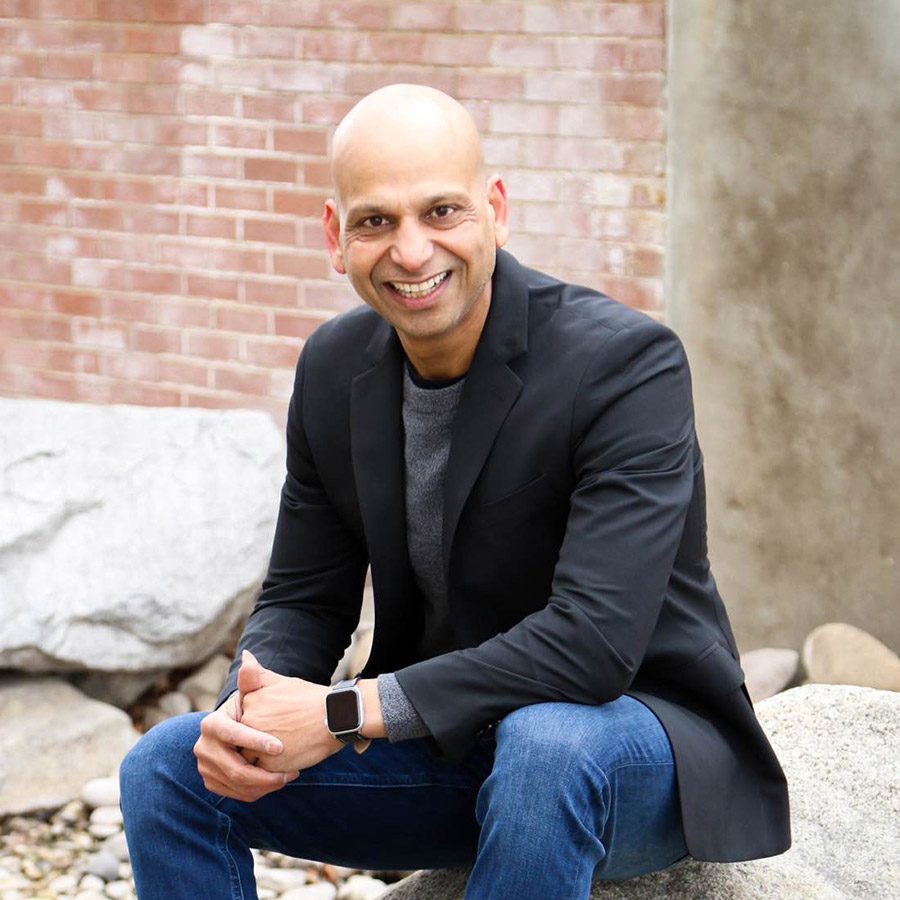 Jeet Kumar
As a leader in the tech industry, Jeet has dedicated his life to creating abundance and has mentored hundreds of people all over the globe to become their most powerful selves resulting in his mentees finding financial freedom, building successful companies, becoming healthier, fostering authentic relationships, and creating a meaningful life for themselves and others.
Areas of focus: Tech, Coaching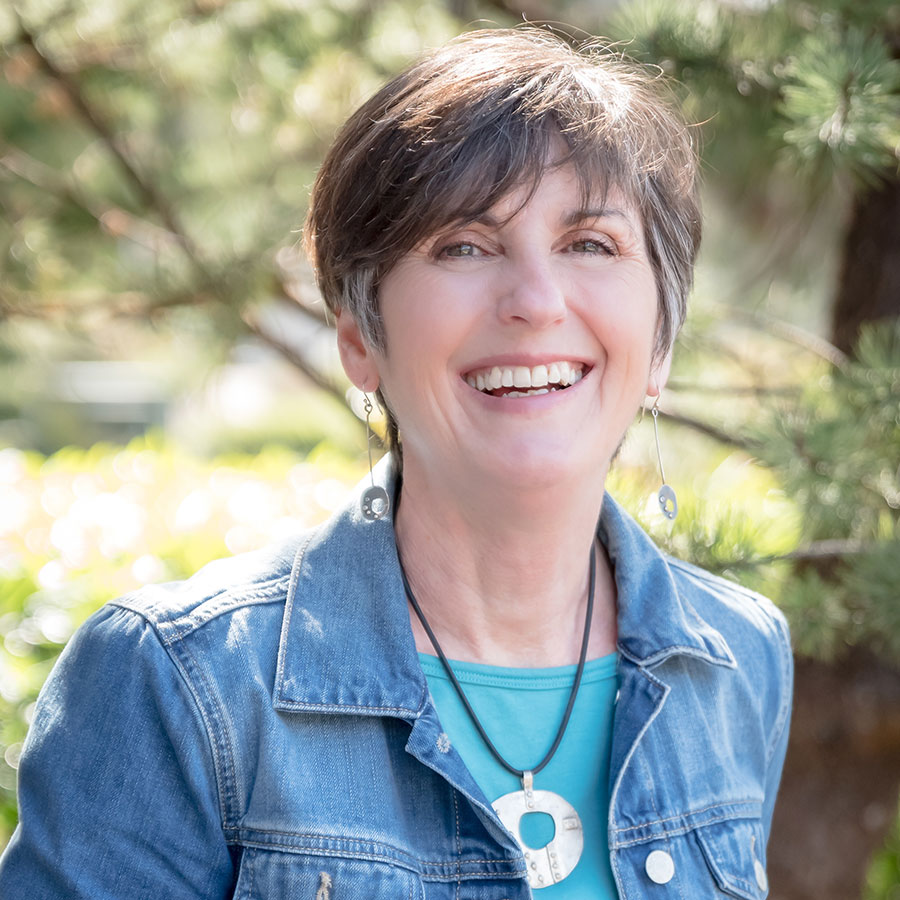 Jalene Case
Jalene works with leaders who want to lead themselves first and develop a stronger team that focuses on what matters most. As a coach and consultant, she brings 40 years of business experience and a passion for the work!
Areas of focus: Self-leadership, Team Development, Coaching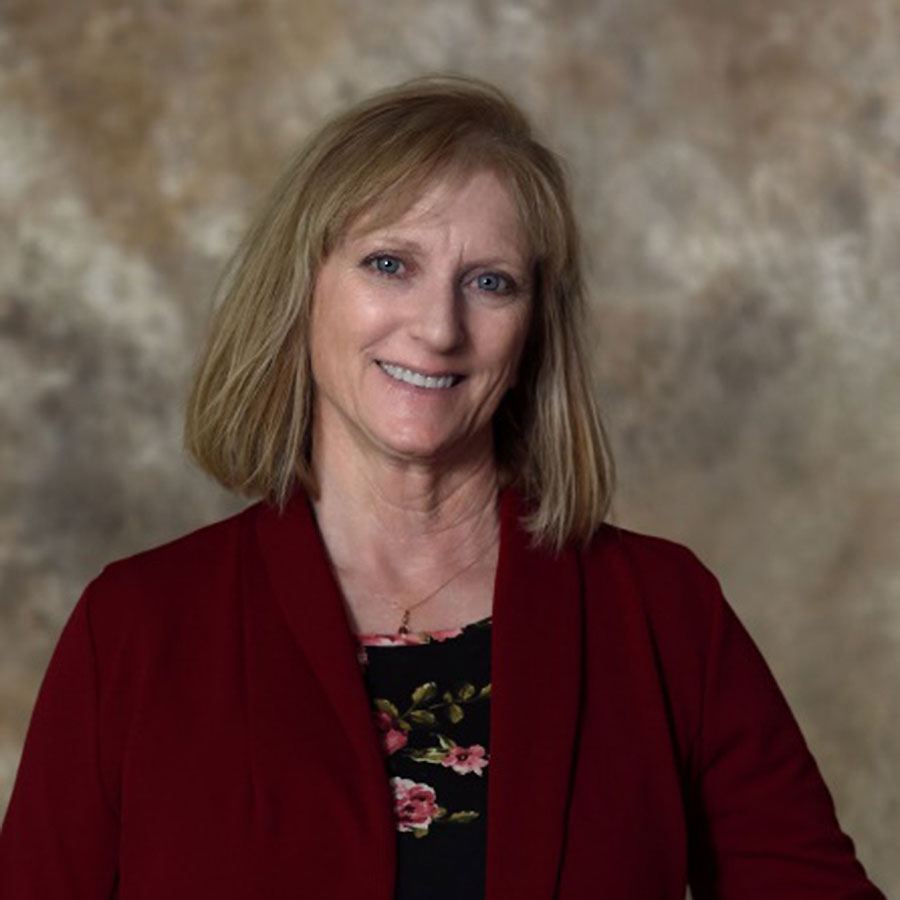 Dr. Cindy Seaman
Dr. Seaman is a professor and business owner with over three decades of experience in agriculture and healthcare. She is an innovator and visionary in product development, acquisition of trademarks and patents, and business development.
Areas of focus: Agriculture, Healthcare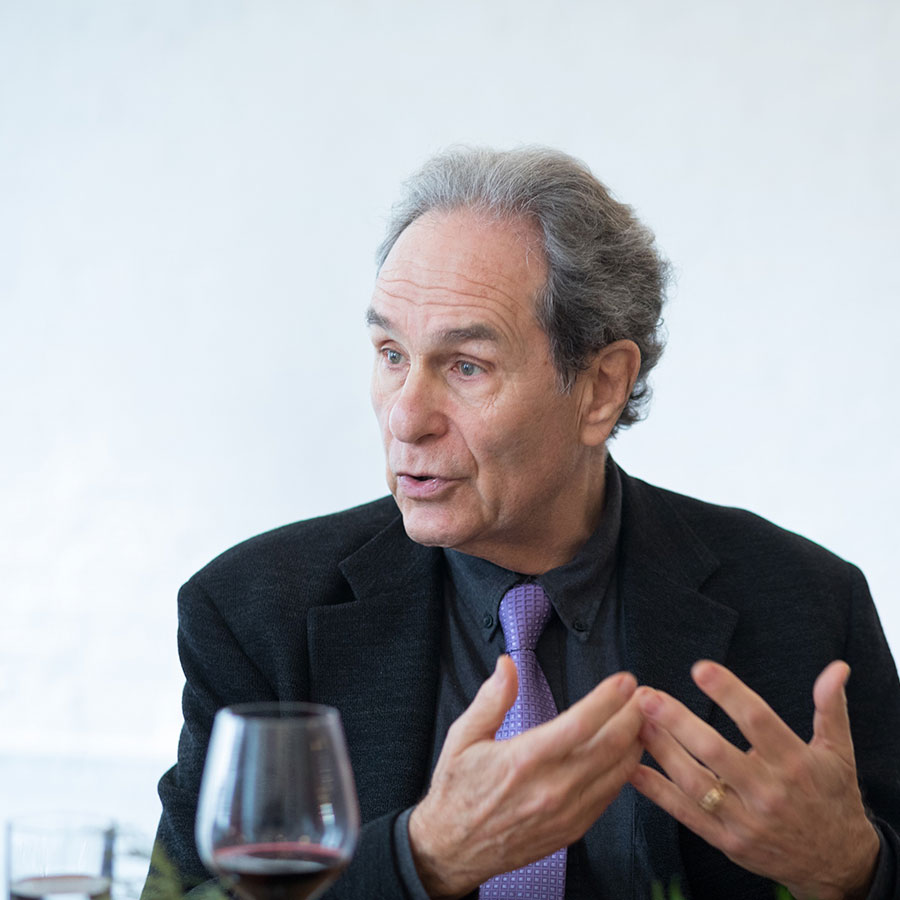 GEORGE PITAGORSKY
With an extensive resume including author, thought leader, and CIO, George brings passion to his mission to guide leaders to optimize their performance so they can live optimally and create healthy, happy, and highly effective teams and organizations.
Areas of focus: Corporate, Not-for-profit, Team building, Coaching
CONSULTATION
Taking the guesswork out of managing uncertainty, transitions, and change.
ENHANCEMENT
Putting the correct tools together to create meaningful work and lives.
COACHING
Assisting clients with their personal and professional growth and development.
Empower, Enhance & Flourish!
Black River Performance Management - Your Business Solutionists!
In a time where social media sites like Facebook and LinkedIn are flooded with content about which business books to read, who's an influencer, coach or consultant, and what's the latest business trend…we find it essential to establish our space in the market and provide some leadership. We created the term solutionist to better articulate what it is we do, and how that sets us apart from other consultancy and business development agencies.
Sign up for our newsletter and we'll help keep you inspired! ​
Looking for great information that fuels the human spirit?​