Black River Performance Management
We believe work should FUEL the human spirit, not drain it!
We founded this organization upon the idea of improving work conditions and experiences so work becomes a point of joy and fulfillment.
Our researched-based approach to optimizing the performance of your team and business is essential to navigating the challenges of CHANGE and GROWTH.
We focus on and honor the history that gives an organization its identity.  We build out systems that leverage the talent, target the gaps, and build capacity to prepare for growth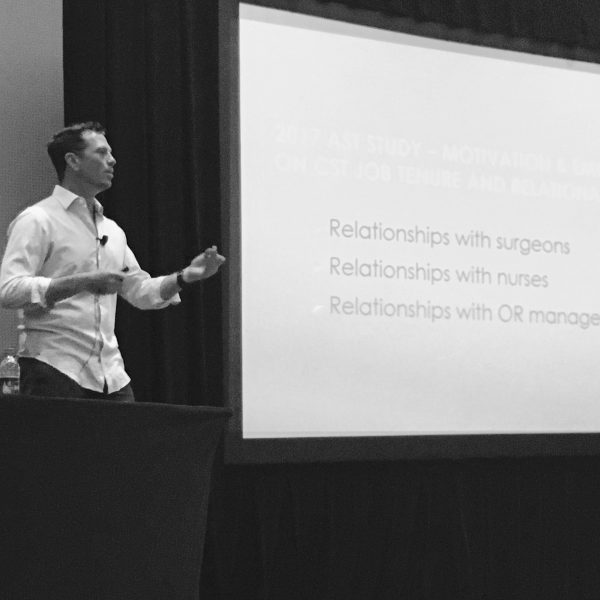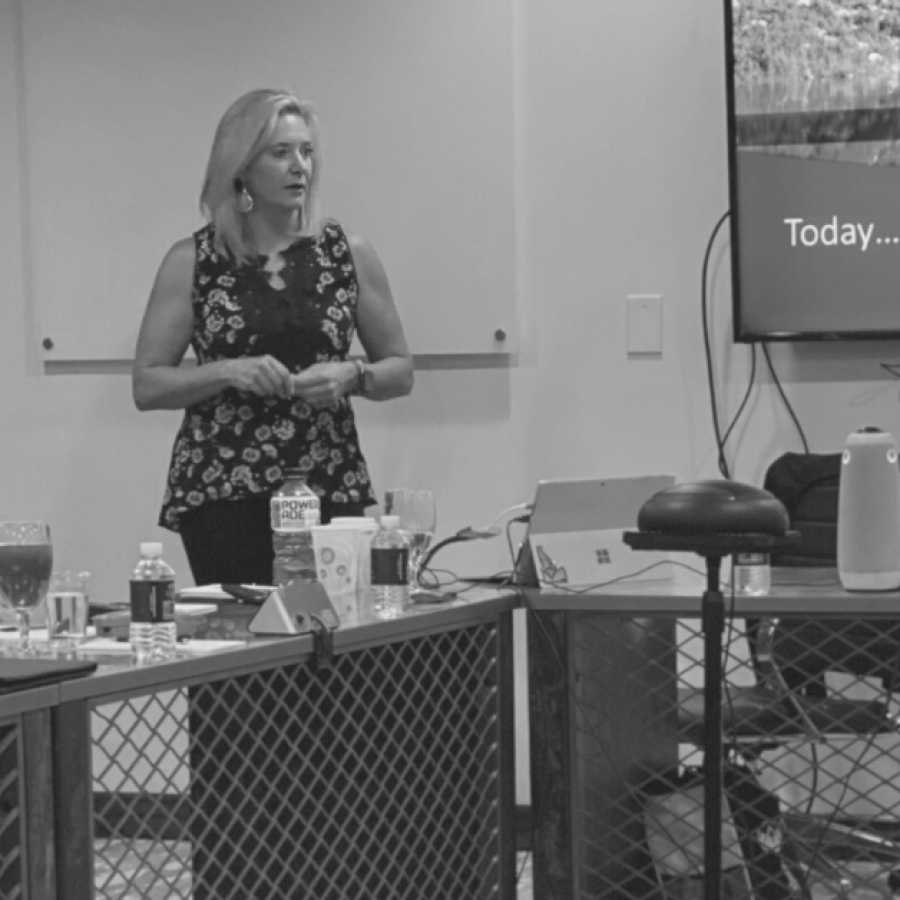 CONSULTATION
Taking the guesswork out of managing uncertainty, transitions, and change.
ENHANCEMENT
Putting the correct tools together to create meaningful work and lives.
COACHING
Assisting clients with their personal and professional growth and development.
Empower, Enhance & Flourish!
Black River Performance Management - Your Business Solutionists!
In a time where social media sites like Facebook and LinkedIn are flooded with content about which business books to read, who's an influencer, coach or consultant, and what's the latest business trend…we find it essential to establish our space in the market and provide some leadership. We created the term solutionist to better articulate what it is we do, and how that sets us apart from other consultancy and business development agencies.
Sign up for our newsletter and we'll help keep you inspired! ​
Looking for great information that fuels the human spirit?​