Black River Performance Management
Experts in transitioning teams, shifting cultures, and building successful organizations
We provide research-based solutions delivered by subject matter experts in human behavior and organizational performance. Our unique approach to strategic hiring solutions marries science with process to ensure a better fit for both the individual and the organization, resulting in higher levels of employee engagement and lower levels of employee turnover.
When it comes to your organization's success, we utilize best practices along with our own proprietary frameworks to assist your team with what it needs, whether that is planning, changing, or building. We will help your teams better understand workplace dynamics and factors that may interfere with or stall the initiative and build systems and processes that account for these challenges.
Our creative and outside-the-box processes result in impactful, enjoyable, and sustainable solutions, all the while keeping the concepts of employee joy, motivation, and happiness as a key priority.  Our work is specific and purposeful; our planning processes are high energy and based around the interests and needs of our clients.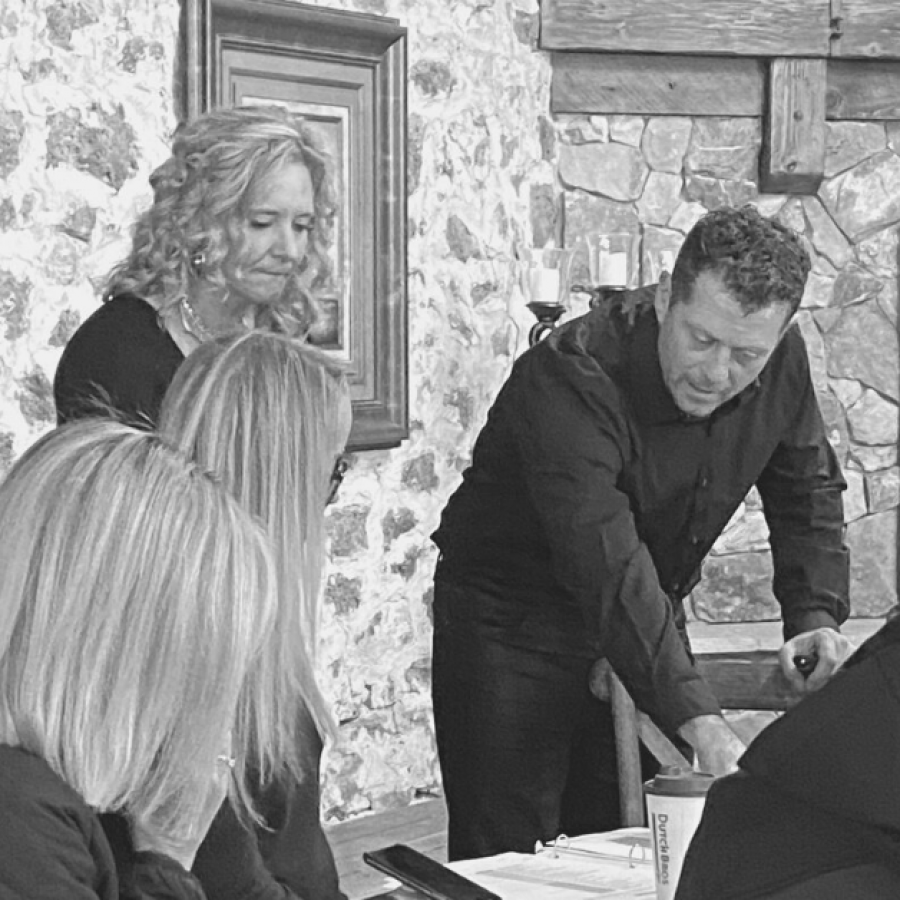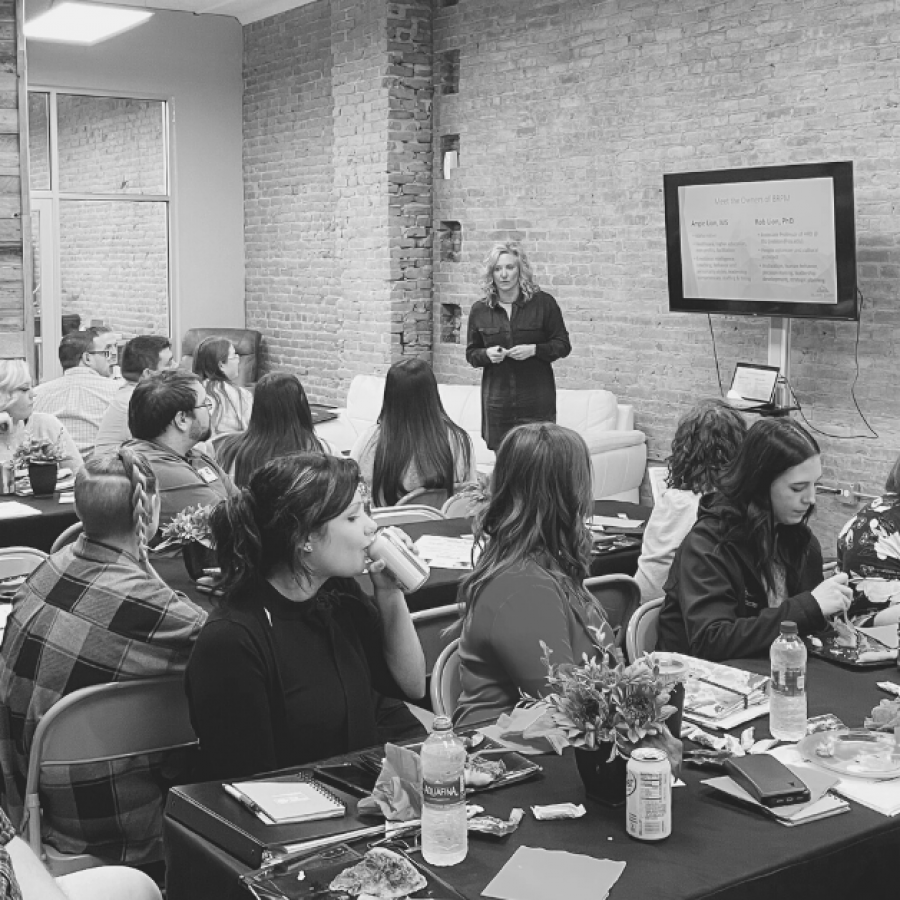 "Black River has worked along side our organization, strengthening and building its strategic plan and vision. They have guided our board on critical processes and continue to give us the tools we need to serve our organization's mission. They are professional and courteous in the work place. Best of all they take their work seriously, but not life. They can laugh with the best of us! If you're looking for a better way to do "teamwork" Black River is your answer."
"With Black River PM your strategic plan will jump off the white board and come to life! You will get a priceless outside view of your organization from passionate and professional communicators that truly seek to understand and lead teams to strategically align and MOVE forward. Angie and Rob offer personal and organizational growth that is unmatched in our region."
Looking for great information that fuels the human spirit?​
Send us a message and we'd love to talk more about how Black River PM can help maximize your business potential.