Black River Performance Management
Give your team the tools they need to excel!
TRAINING is one of the fastest ways an employer can demonstrate that they value their team.  It is an investment not only in the company but in the individual.  
Giving your team the tools they need to excel at their job, rise in the ranks, and improve their effectiveness is priceless.  The return on that investment is immeasurable and cultivates loyalty with the use of Black River Performance Management's research-based training content.
Black River Performance Management has expertise in training in over 30 topical areas, such as Communication, Change Management, Team Building, and Motivation. Visit our Topics Library to find a training topic that meets your needs.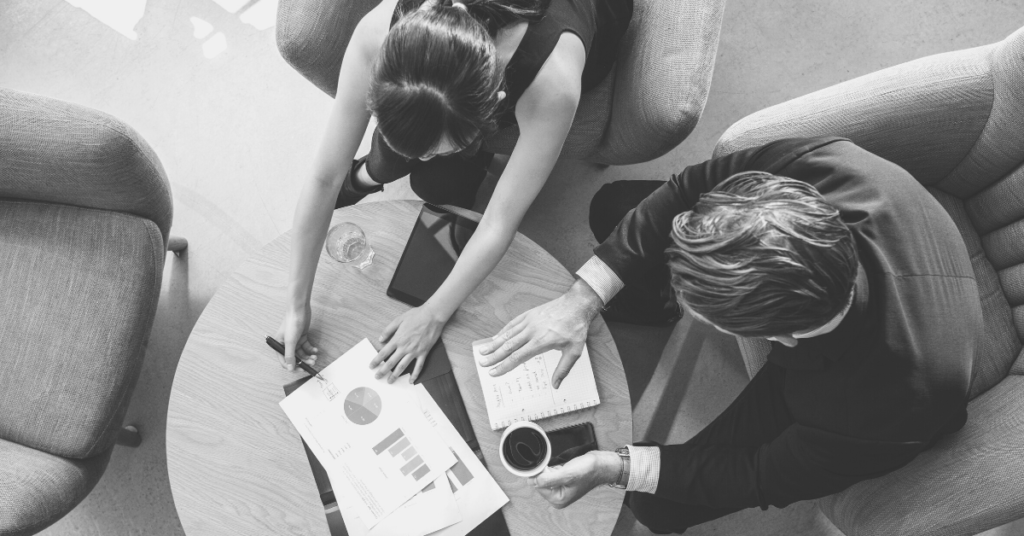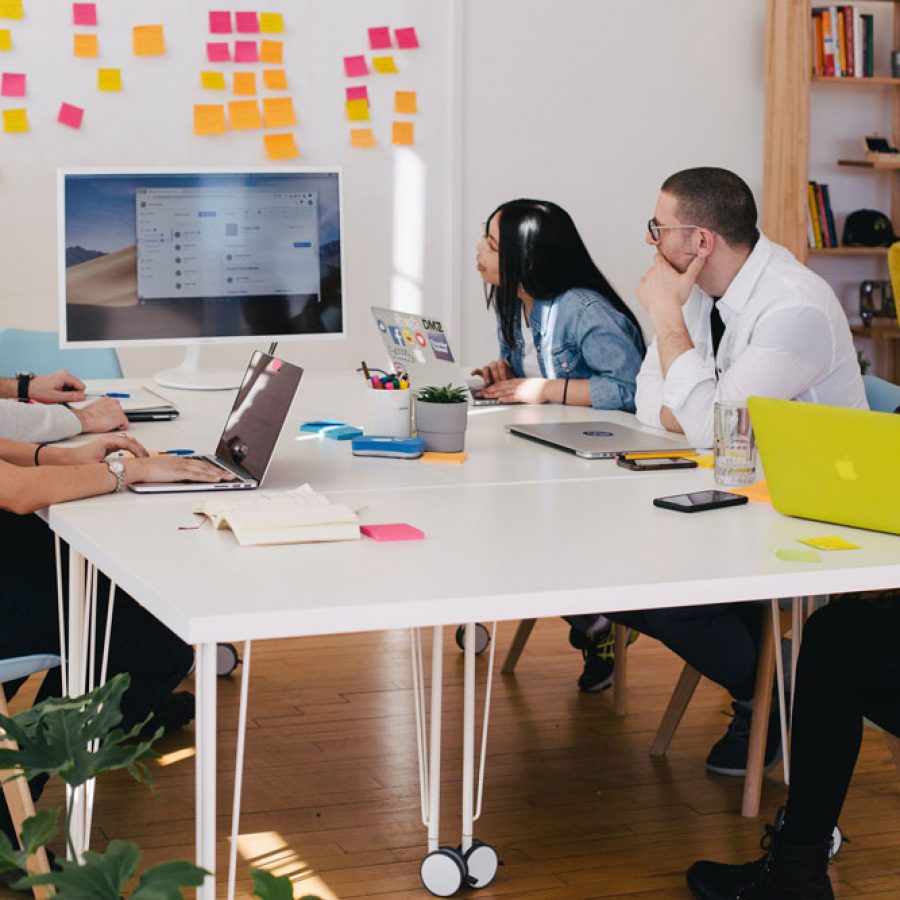 LEADERSHIP ACADEMY | LIVE & VIRTUAL WORKSHOPS