Customized and Curated Workshops
With over 30 years of experience in leadership and organizational performance, our catalog of workshop offerings is substantial. If it relates to people in your organization, we likely cover it, and we cover it in a way that is customized to your organization and your requirements. With live and virtual offerings we can meet your needs.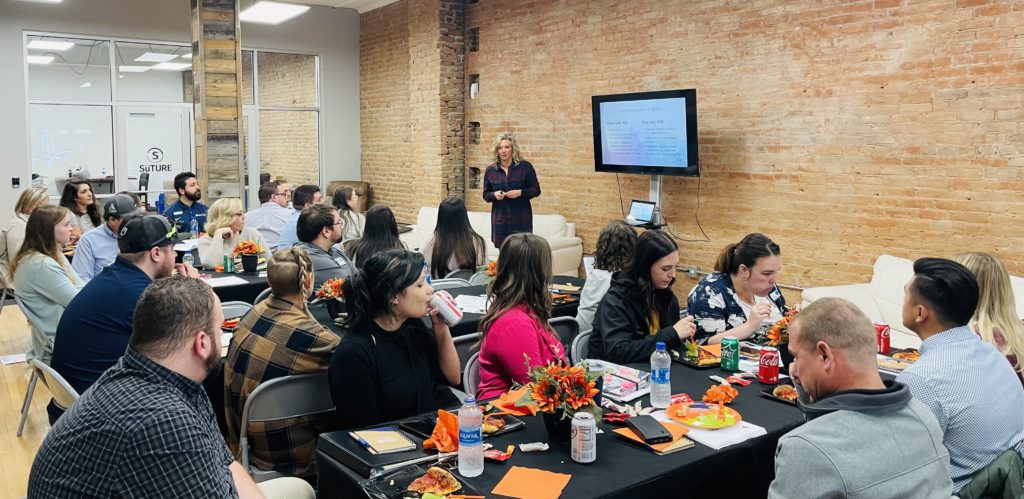 Workshop topics include, but are not limited to:
For more detail on each of these, plus others, visit our Topic Library.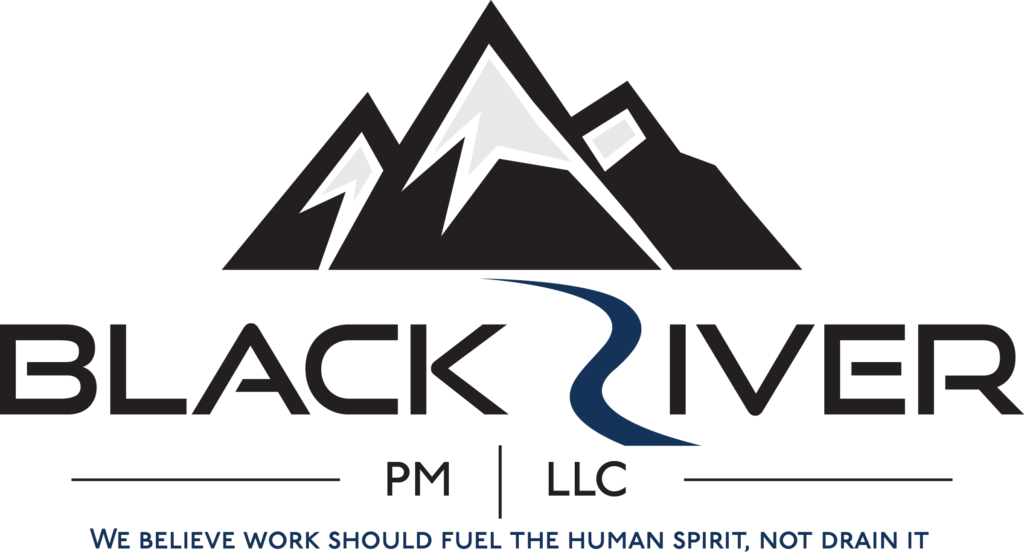 Interested in scheduling a workshop?