 Angie became fascinated by human behavior after observing people's behaviors in the Operating Room when she worked as a Certified Surgical Technologist (CST). She was fascinated by how the leadership in this environment (surgeons) affected the entire team and ultimately affected patient outcomes both positively and negatively. As she worked through her career as an educator of CST's at Boise State University and College of Western Idaho, she began studying human behaviors and she received her Master's in Human Resource Development. She is certified in DISC, Driving Forces, and Emotional Intelligence by TTI Success Insights.

Angie has held several board of director positions, including the United Way of Southeast Idaho, Women United, and Business Women of Pocatello. With her authentic and nurturing approach, Angie's contributions include board effectiveness, board development, and executive board leadership.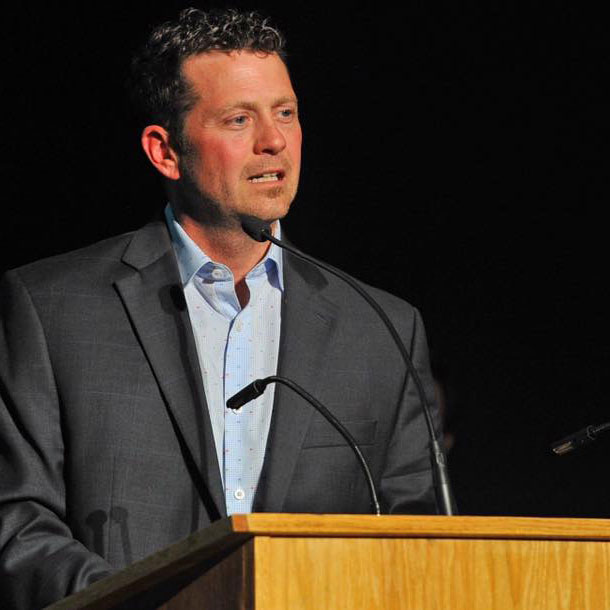 Rob is a professor of human resource development where his teaching and research focus on organizational psychology and behavior. He uses this as a framework to help build sustainable systems and initiatives with his clients. As an experienced business owner himself (businesses in the food and beverage, personal fitness, and business development industries) and over a decade of work in economic development, Rob draws upon his background in human behavior, opportunity recognition, and relationship development while coaching and advising business owners and executives.

With over 15 years of significant hands-on experience in leadership, management, and organization development, Rob is considered a successful visionary leader in his field. As the co-owner of Black River Performance Management owner, he focuses on sustainable and strategic performance improvement practices for individuals and organizations, helping them build effective teams, and networks.