Angie became fascinated by human behavior after observing people's behaviors in the Operating Room when she worked as a Certified Surgical Technologist (CST). She was fascinated by how the leadership in this environment (surgeons) affected the entire team and ultimately affected patient outcomes both positively and negatively.  As she worked through her career as an educator of CST's at Boise State University and College of Western Idaho, she began studying human behaviors and she received her Master's in Human Resource Development. She is certified in DISC, Driving Forces, and Emotional Intelligence by TTI Success Insights. 
Angie has held several board of director positions, including the United Way of Southeast Idaho, Women United, and Business Women of Pocatello. With her authentic and nurturing approach, Angie's contributions include board effectiveness, board development, and executive board leadership. 
Angie is a student of life that loves the continuous process of learning and growing. As a woman business owner she feels compelled to share her experiences with other women, including a number of minority business owners through the Idaho Women's Business Center. 
She loves to help others find their purpose and ignite their passion to help them reveal their own potential. Her WHY is to "leave others better than she found them". She believes everyone has a gem inside of them that needs to be discovered, shined, and polished just as others have provided for her over the years. It is her interest to give back by helping others to create a life they love and work in a job that fuels their human spirit.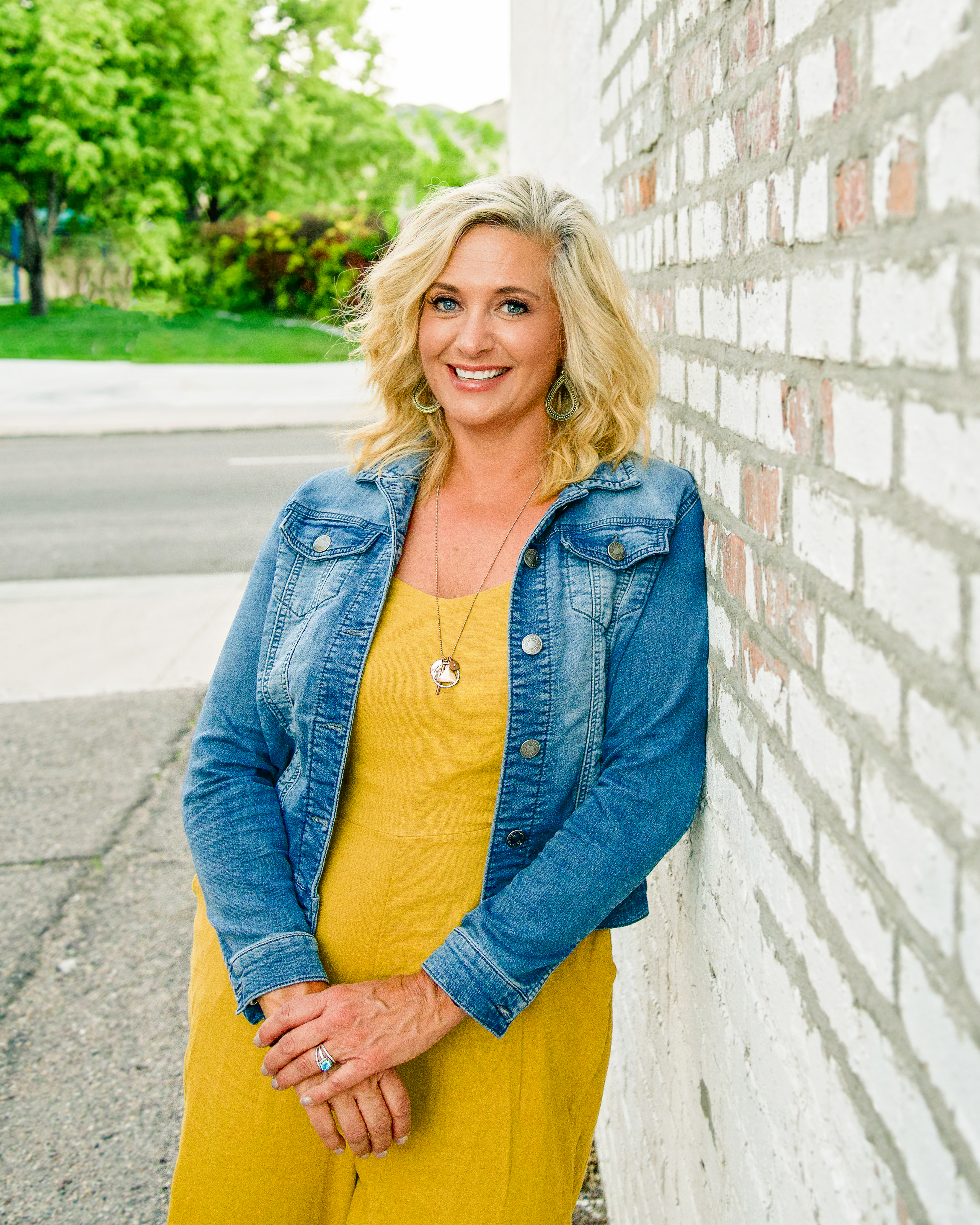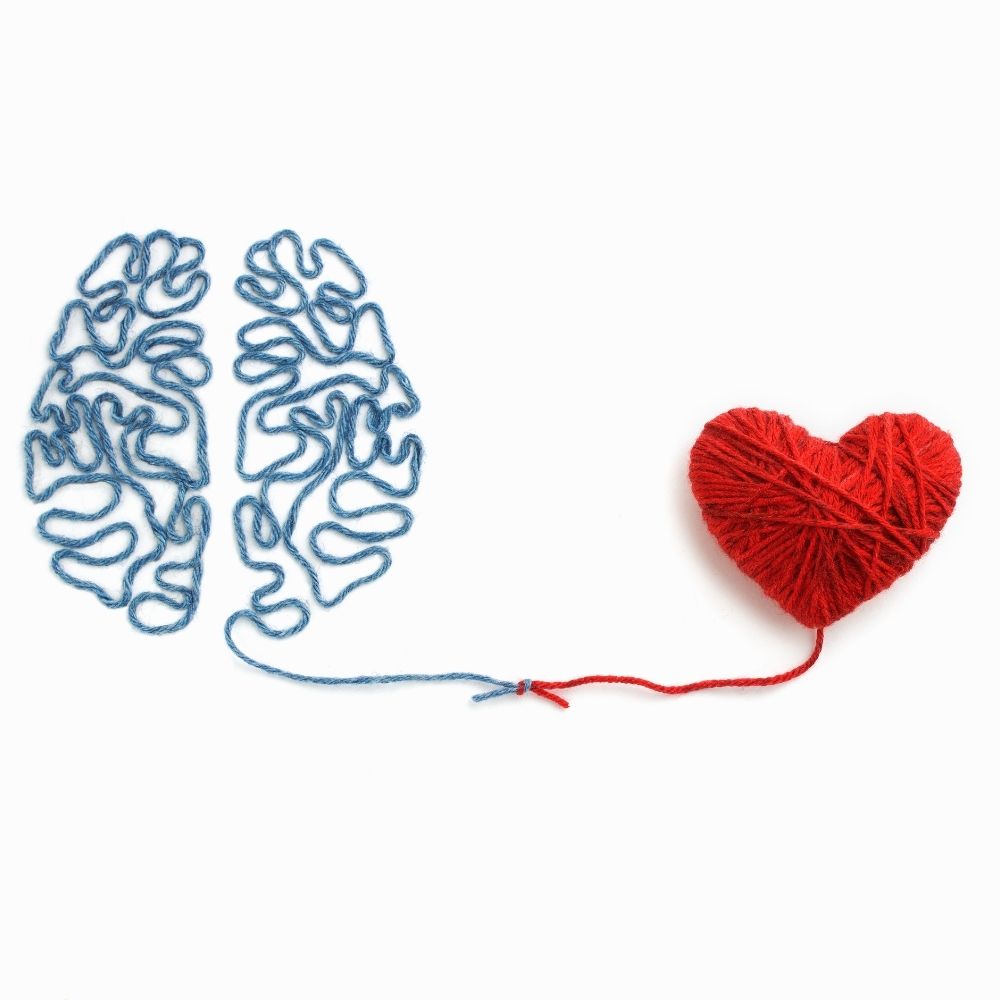 With a specific attention towards how people impact others, Angie uses a mix of her own experiences ranging from the operating room to the classroom, and the science behind one of the greatest leader and manager success frameworks to develop others. Certified as an assessment administrator and trainer, Angie's work has been helping people better understand how their behavior impacts others.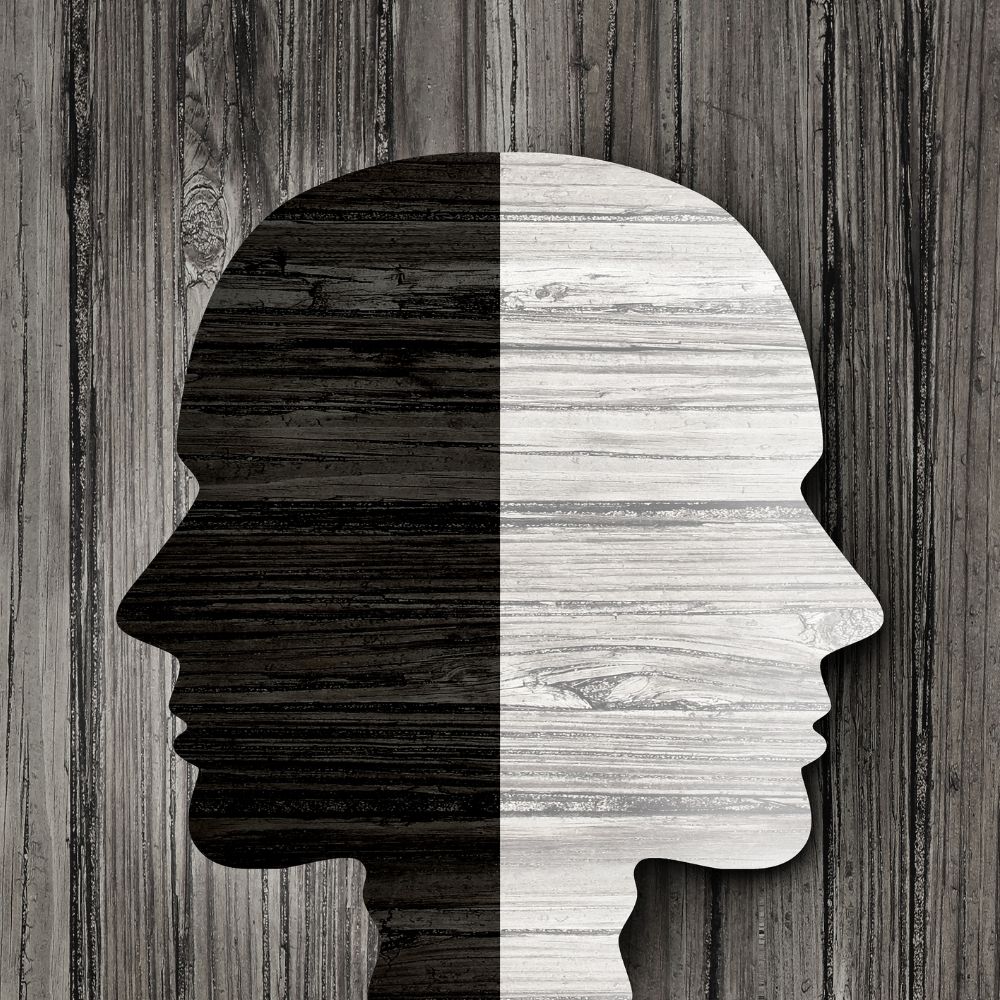 As a certified DISC evaluator and trainer, Angie's focus on individual behavioral styles has prepared many leaders to better navigate the complexities of the workplace. Whether helping a sales team better understand how to connect with potential clients or community leaders better understand how to cultivate compassionate work cultures, her workshops prepare people at all levels within the organization on how to be more impactful, proactive, and authentic.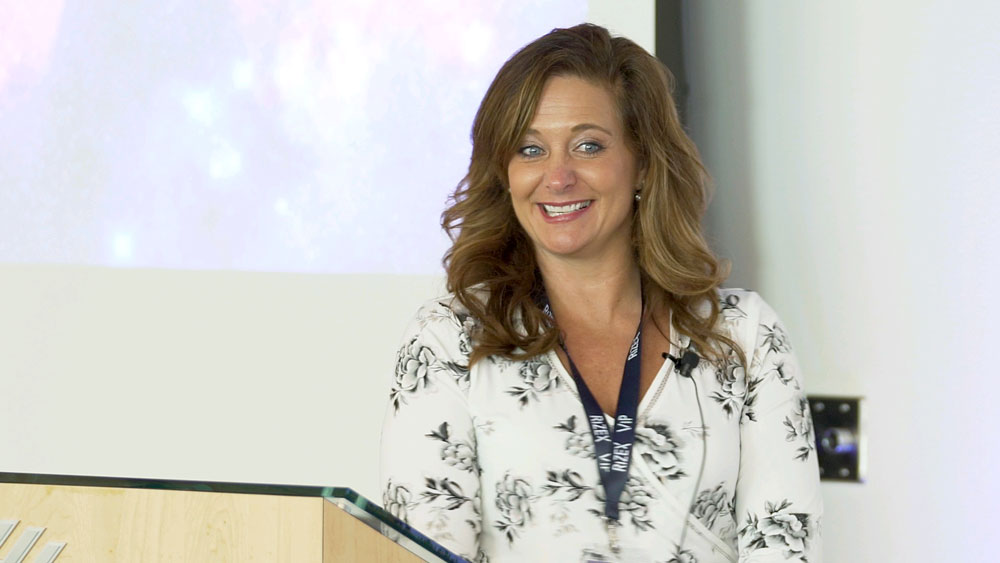 Angie's mission is to cultivate, inspire, and influence her clients by assisting them in their journey of personal and professional development. In today's fast-paced and competitive markets, an increasing number of professionals are taking responsibility for their own personal-professional development as a part of their success and personal well-being.