TRAIN | CHANGE | ENHANCE | COACH
Black River Performance Management has deep roots in Corporate America and Academia where we learned to merge the latest advancements in behavioral sciences with
successful business practices.
The Black River team has been working with individuals and organizations for many years. Our eclectic mix of topical expertise has helped many people and organizations make significant changes. If it has to do with human behavior, we can help you. Contact us for more information on a topic, project, or collaboration.
Self Leadership
Emotional Intelligence
Psychological Safety
Burnout is Real
Managing Anxiety in Organizations
Vulnerability
Culture Shift
Empathy
Fear
Silent Teams
Languishing
Organizational Resilience
Mental Health and Overall Wellbeing
Human Behavior and Personalities
Change Management
Communication
Dealing with Difficult People
Recovering from Being a Workaholic
Life Balance (Not work life-balance)
Creating Habits That Serve You
Goal Setting
Leadership
Leading by Example
The Authentic Leader
Human Performance In the Work
Human Flourishing
Exploring Your Why
Motivation
Perfectionism
Trust
Employee Engagement
Decision Making
Growth Mindset vs Fixed Mindset
Beliefs vs Values
Feedback = Love
Difficult Conversations
Ownership
Accountability
Flow
Personal Relationships, Communication, Marriage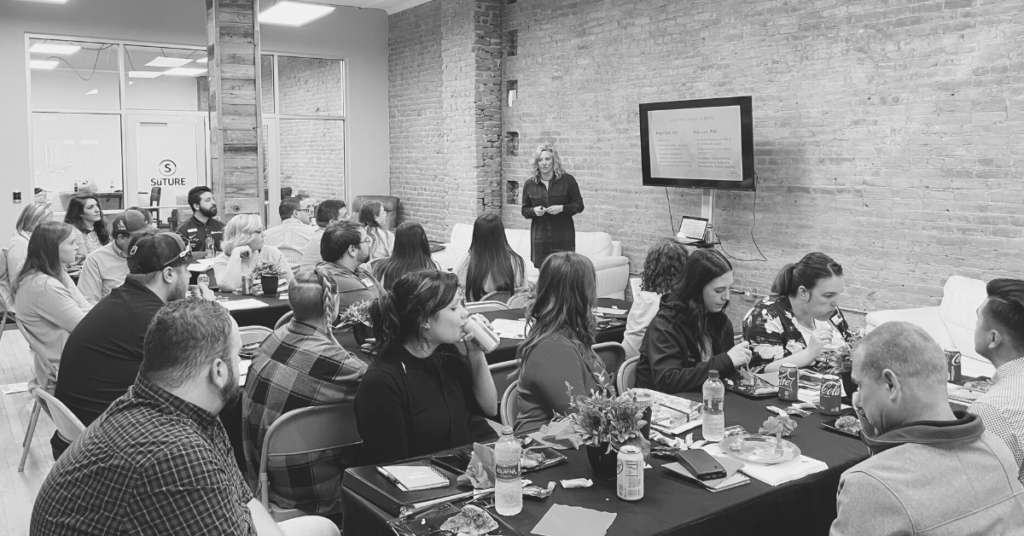 TRAINING is one of the fastest ways an employer can demonstrate that they value their team.  It is an investment not only in the company but in the individual.  
Giving your team the tools they need to excel at their job, rise in the ranks and improve their effectiveness is priceless.  The return on that investment is immeasurable and cultivates loyalty.  
Use of research-based BRPM frameworks and tools to build capacity will jump-start your corporate growth and fuel your team. Creating a culture that supports growth, personal development and leadership enhancement will demonstrate your dedication to your staff and your corporate objectives.
Black River Performance Management has expertise in training in the areas of Leadership, Communication, Change Management, Interviewing & Hiring Skills, Performance Management, Team Building, Motivation Systems, Executive Retreats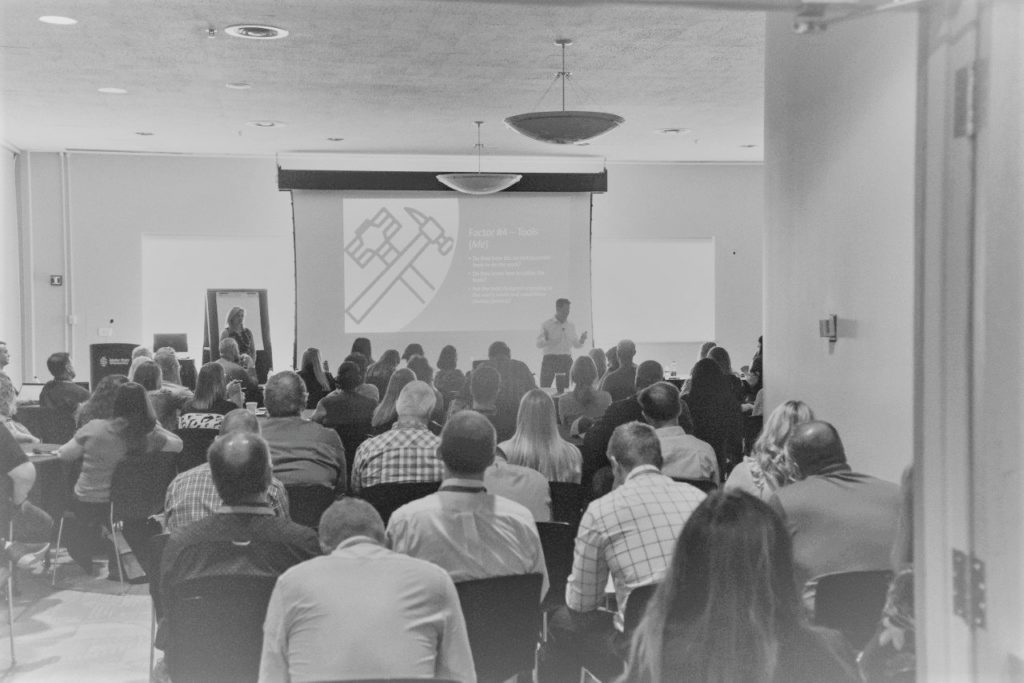 CHANGE MANAGEMENT is a systematic approach to dealing with transition or transformation. We all know our work environments have changed and our corporate strategies have had to pivot. With work-from-home and hybrid options being the new norm, Corporations need to provide a support system and framework to help employees navigate not only the changing environment, but also a changing strategy.
Most organizations are faced with teams who have worked on and in a business that looks different from where they are today. Frustration and chaos can reign if strategies and systems are not in place to create stability and safety for teams to deconstruct and reconstruct.
Black River Performance Management has tools and techniques to facilitate shifting corporate environments and put employees at ease through the transition.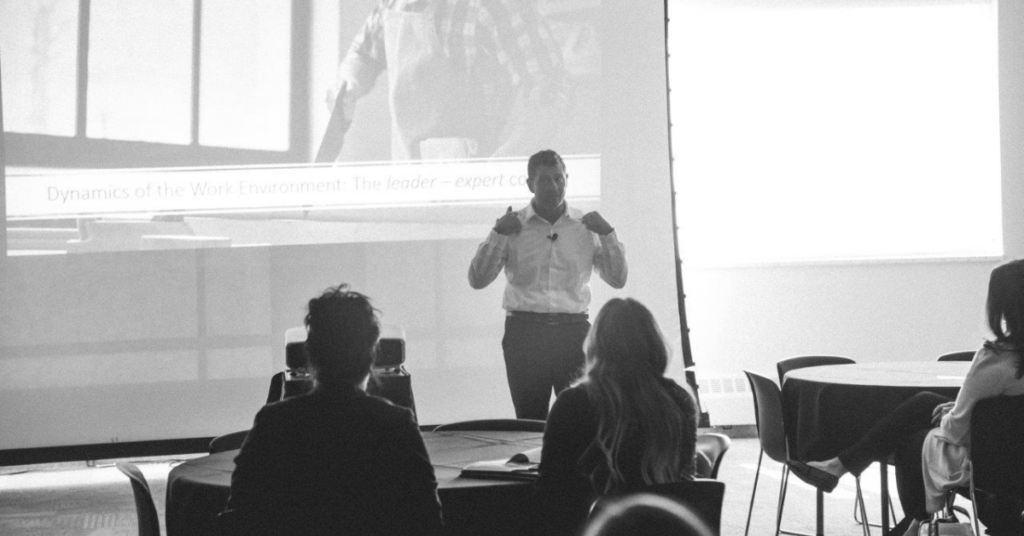 ENHANCEMENT includes a variety of elements that develop culture, empower leaders and motivate teams.  Your people are the life-blood of your business and should not be a secondary thought.  Building a successful business requires not only product and market expertise, but a health and vibrant culture.  Our customized systems can help fuel high levels of intrinsic motivation by providing development techniques and support to leaders and managers in your company.  
Black River Performance Management positions you to:
Effectively leverage your organization's greatest assests…PEOPLE
Capitalize on who you are to help you become who you want to be
Plan strategically and perform annual reviews to ensure you are achieving your goals
Focus on your strengths, interest and needs to streamline process and move toward your personal and executive missions
COACHING is the fastest way to build capacity and develop leaders within an organization. Corporate coaching is transformative and can pave the path to greatness for individuals exhibiting desire and capability.  Organizations with some of the lowest attrition rates provide coaching to their leaders.  It is a benefit that anchors leaders during challenging and growth periods.  
Personalized and confidential one-on-one or team leadership coaching will help executives, managers or individual learners advance their leadership skills, cultivate relationships, develop resiliency and enhance personal growth, all in an effort to achieve their goals.
Black River Performance Management has seen outstanding growth in self confidence, interpersonal skills, communication style and work performance as a result of coaching.  Our team of in-house and affiliate coaches offer a wide variety of expertise.  
If you're looking to make a positive impact on your personal and professional life, schedule a free consultation with Black River PM.